BNSC NEWSLETTER
A bright and sunny good day to you all
The first rains have arrived…and that means green grass, warmer weather and summer!!  Yay…I'm a happy camper!! Albeit that I love my winter sports, I do enjoy lazing around in the summer sun and all the associated activities…braaing, swimming and consuming copious amounts of beer! (Ssshhh, don't tell my wife)… We had another bumper weekend at the North, with activities aplenty to keep everyone busy.
We started off on Friday with our Night Market and Classic Movies in the Park…another great evening of fun and festivities for all…followed by the Members and Jokers draw….which…(wait for it) weren't won again!! So the Members draw escalates by another R200 to R4 200….and with Craig Norris finding the hiding place of the Jack of Diamonds, the Joker was not won (again!!) and we now see the jackpot jump to a fantastic R169 395…I see that there are quite a few new faces presenting themselves at the Joker Draw…the masses are being attracted like Moths to the Flame…
Saturday and Sunday saw a junior ladies football tournament hosted at the North and with 4 different junior age groups there was plenty of footballing talent on show…I really enjoyed their excitement and enthusiasm…absolutely contagious….the celebrations after scoring a goal were a sight to behold….I'm sure there were plenty of Talent Scouts out looking for some "Stars of the Future"….and I am sure that they didn't return home disappointed…
Sunday we had a double "whammy", with four T20 cricket matches being hosted on the A & B cricket ovals…the Northerns Boys playing CBCOB in a bit of a nail-biter, our chaps squeaking home with two balls to spare…whilst in the afternoon game, we gave Tembisa an overwhelming thump….All the players were really happy with the results and a special word of thanks to Andy, Brian and Victor for all their efforts in getting the grounds into tip-top shape…and of course to Mike Williams for his unending efforts to ensure the pitches and grounds are ready for the matches. I am sure that all the workings of the ground staff are already paying dividends and the fields this season are going to maintain the high standards already set….
Sunday also saw the Hockey men closing off their season with their annual Crutch tournament…a great day with plenty of thrills and spills…but with hockey definitely being the winner on the day, as this is a festival and there are no actual winners for the day….the day was ended with a lunch in the beer garden, with a wonderful atmosphere and great camaraderie displayed by all the participants…. our heartfelt congrats and thanks to the Hangovers, who were the organisers for the day..a well run machine…well done to Duddles and his band of merry men, who decided that the Colts should be the hosts of the next tournament…good luck to Des and his team in generating another awesome day next year….
Our Athletes took to the roads this weekend…with a large contingent present at the Irene 21,1 and many finshers on the day…I was told it was a great race…and all the photos show miles of smiles, so I think their assessment was valid…well done to all our competitors for holding the Northerns name on high…
The alterations have a few finishing touches and then we are done… and I think they have turned out magnificently…. definitely money well spent and it has made a huge impact on the visual impression of the Club…and will continue to add value to our Members for many years to come…we now need to consolidate and get ourselves busy at the projects that we have at hand in order that we may continue on the process of improving the North and all of our facilities…
I know that there are a few yearend functions coming up, with prize giving and celebrations…but we also have a few fairly large events looming…one being our ever popular "nite race" or "Glow Run" as it has been called,  that this year will be held on November 1. Hopefully the weather will play the game that the event can run its normal course, instead of us having to run for cover from the rain as we did last time out. Shortly thereafter we will be hosting our prestigious Sports Person of the Year dinner on November 11, while the Toy Run will be back at the North on November 26… we enter new territory as we play host to the East Rand Show…still largely an unknown factor…we trust that this will be a massively successful event and we will enjoy a long an d successful relationship.
We are hosting Easterns junior cricket trials from Wednesday until the weekend…and then we have all of our cricket fields busy on Sunday with our senior league teams….junior soccer and cricket will still be played on the weekend…but with the soccer season almost at an end…we will soon only have the boys in white gracing our field…while the baseball (both Junior and Senior) are also just starting their seasons…good luck to all of our teams this weekend…hope you all have successful results…
Don't forget to join us on Friday for the draws….with another chance for everyone at the joker draw…and some more good tunes in the Scimitar…this week from "Bones" and Mike….
If you are hacked off at me or something I have or haven't done please feel free to contact me on rod.karoe@gmail.com
Have fun….see you all sooner rather than later
Take care
Rod

Friday Night Club Draw RESULTS: 29th September 2017
Member Weekly Draw:  2 x Cases SAB:  Joseph Motaung (Athletics) – Not Present
Club Member Draw: R4 000.00:  Graeme Goodrich (Social) – Not Present
Winnings now stand at R 4 200.00. for 06th October 2017 at 19h00
Weekly Raffle Draw:  1 x Case SAB: Cynthia Khumalo (Guest) 
Matts Meat Voucher: Darren Quincy (Guest)
"SCIMITAR BAR"AND BEER GARDEN OPENING AT 12H00 ON FRIDAYS SERVING PUB LUNCHES.
"DREAMCATCHER" WILL BE ENTERTAINING US FROM 18H00  – FRIDAY 06TH OCTOBER 2017
Craig Morris (Guest) drew the Jack of Diamonds. With 16 cards left and tickets at R5.00 each you have a chance of winning R169395.00 on Friday 06th October. Be there to win it! !
     vs     
Kickoff 17h00 – R5.00 off all quarts duration of the game
BEFORE AND AFTER – CLUBHOUSE RENOVATIONS
Main Club Changerooms and A Field Pavillion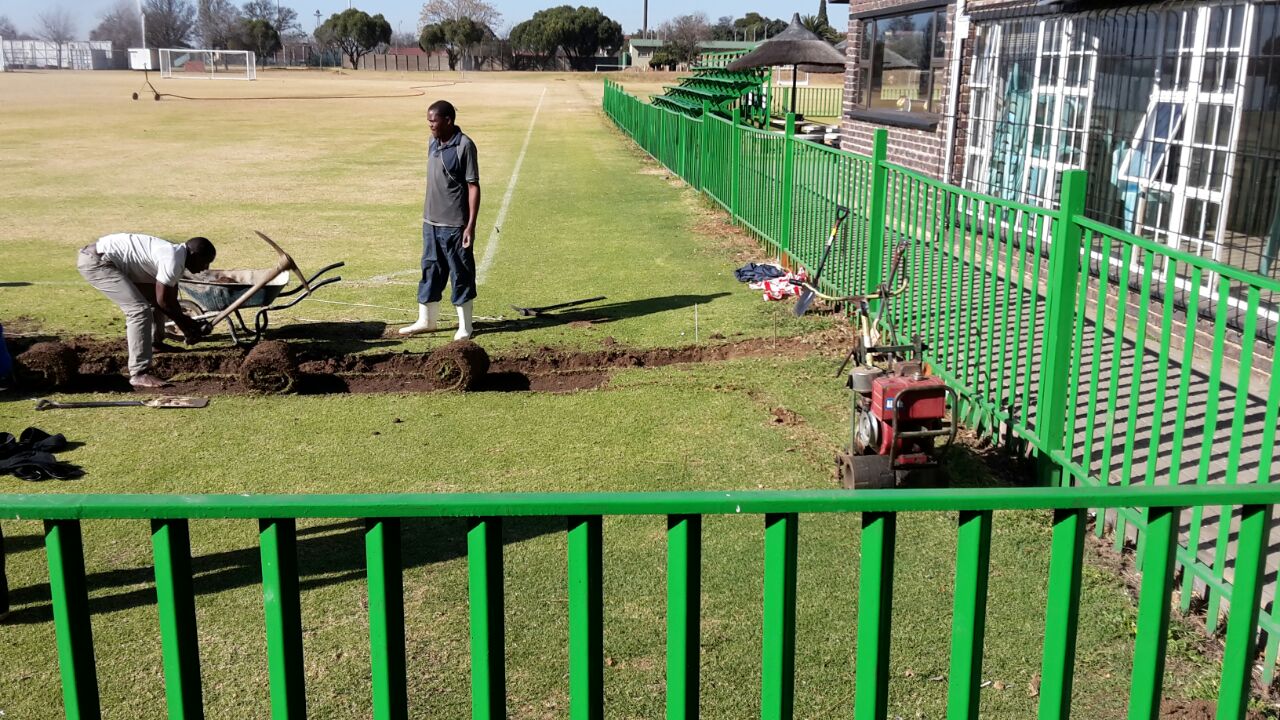 Hall and A Field – Now a New Patio
---
ATHLETICS 
IRENE 21KM – CELEBRATING SPRING
In an unprecedented uptake – with 21,500 runners registered in 21 days – the #Comrades2018 Entry Process is now officially closed.  And we are sitting at 217 entrants
💪🏻 second biggest independant club entry!
Go BNAC
WEDNESDAY 01ST NOVEMBER 19H00 – 10km, 15km, 5km. Enter online or on the day from 5pm.
---
 BASEBALL
4th to 7th October 2017
South African Masters Baseball Championships
Valhalla Baseball Fields
Montague Kneen Park
Broadway West
Valhalla
Participating teams : Gauteng, Easterns, Northerns, SW Gauteng, KZN, Eastern Cape, Western Cape.  Divisions : Elite Masters, Social Masters, Veterans
---
 CRICKET
Premier T20 League
Last Weekend Match Results:
BNCC vs CBC – BNCC won by 5 wickets
BNCC vs Tembisa – DWL – BNCC won by 9 wickets
---
FOOTBALL
VETS AND LADIES FOOTBALL START THEIR LEAGUE GAMES IN OCTOBER 2017
Friday – Fixture – Ladies Football

Date

Time

Home Team

vs

Away Team

Venue

Coach

Field

L

6-Oct

0,8125

Bye Team Ladies Div 2

vs

Benoni North (A) Ladies Div 2

***

Ladies A

No Game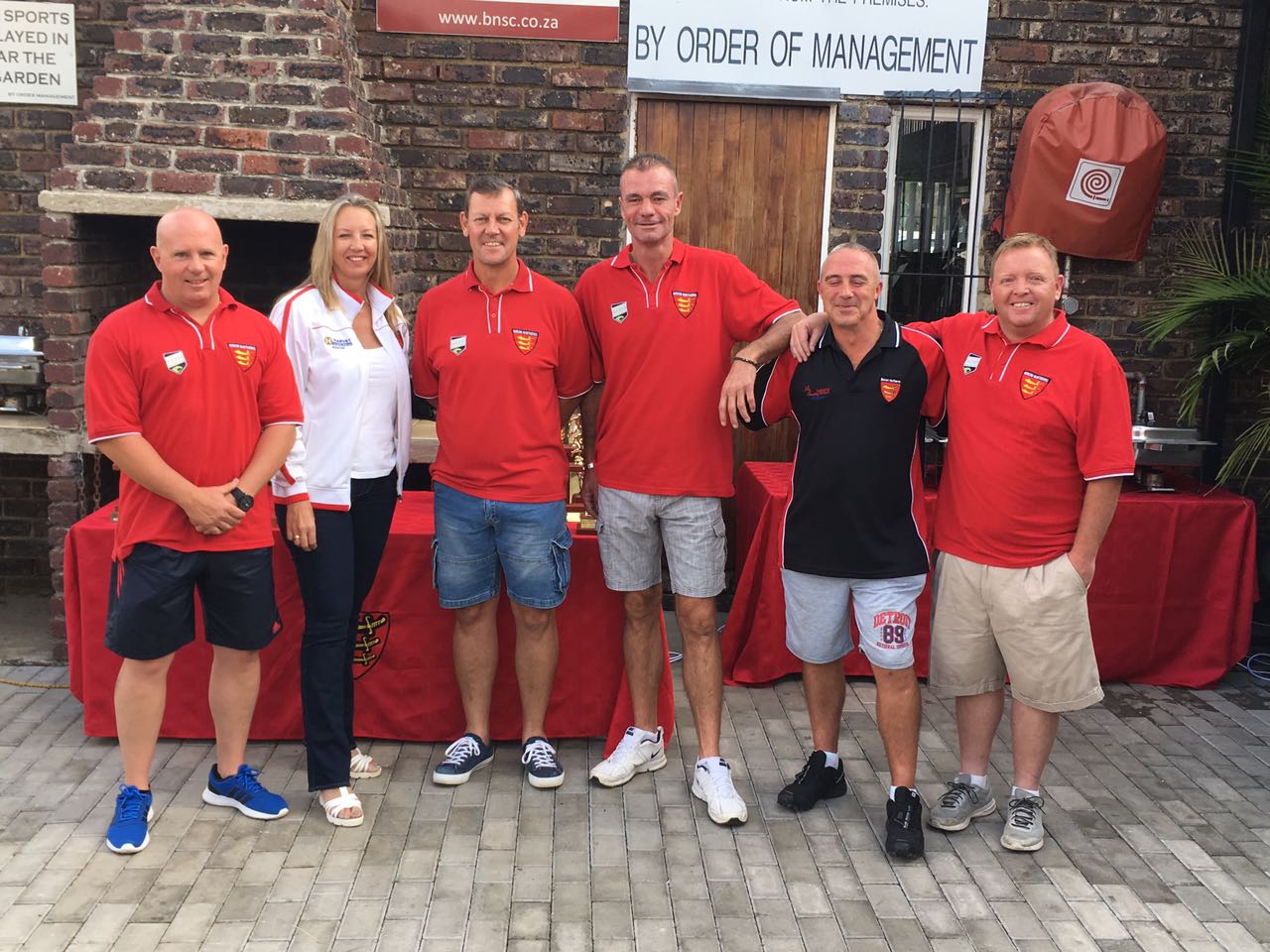 SENIOR PRIZE GIVING TO BE HELD ON 21ST OCTOBER STARTING AT 10H00
WOMANS U17 NATIONAL SIDE – PRACTICING ON NORTHERNS FOOTBALL FIELDS –  04-07 OCTOBER IN THE AFTERNOONS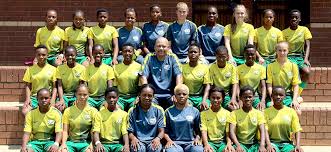 ---
HOCKEY
"Hangovers" were elected to host the Annual Hockey Crutch Tournament 2017.  
---
RUGBY
Old Bears nationals September 2017
---