A very good day to you  all….
I won't even try to spend too much time analysing our teams at international sport over the weekend….our cricketers were at their poorest best…..while our BlitzBokke made sure the Kiwi's decision to not play quarter finals in the sevens format, was fully exploited and then even went and lost to the other African team at the tournament to eventually lose out to Fiji in the run in for 9th place….the only team that showed any sort of form, were our under 19 cricketers that in a week have shown a massive improvement….we fervently await the quarter final against Bangladesh to see if we can continue in our quest for the Junior World Cup….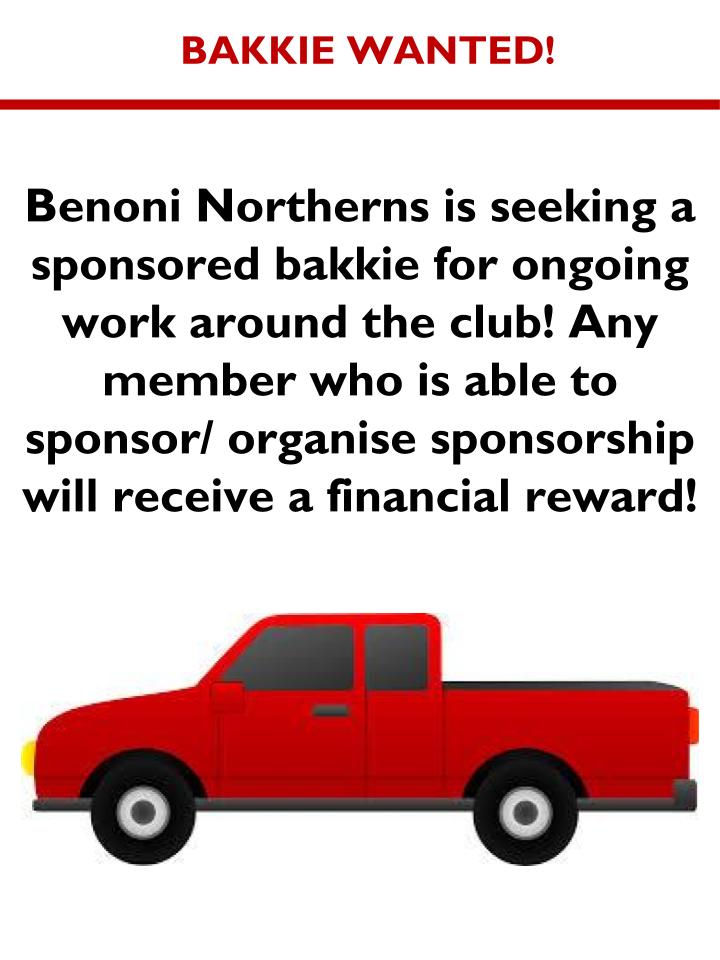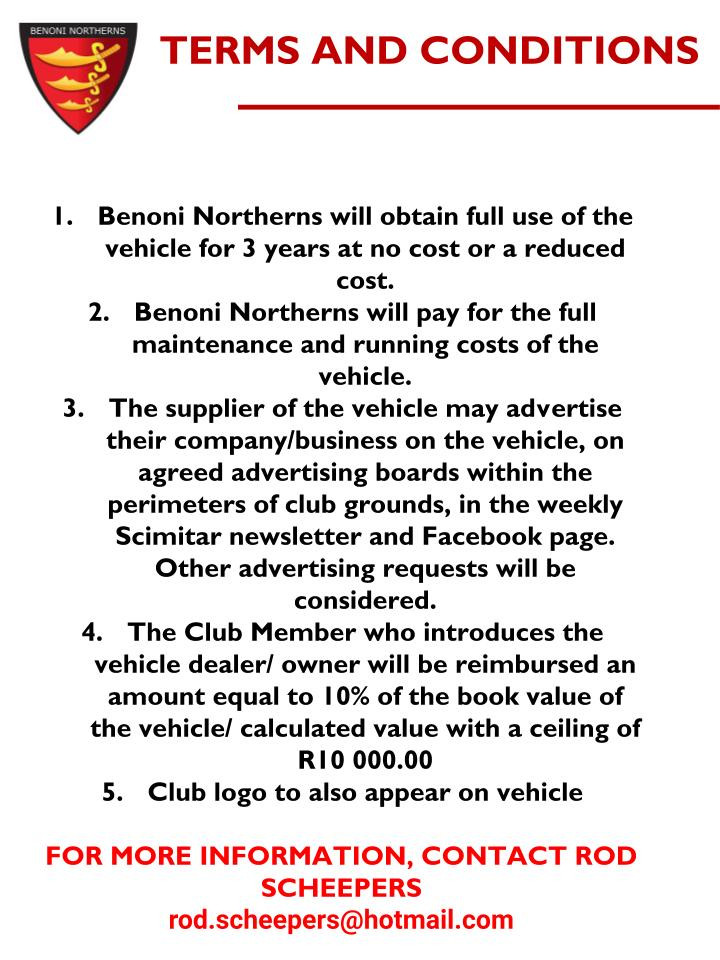 I was down at the Club on Sunday morning watching our cricket against Kempton…..and unfortunately had to leave at lunchtime….which I thought was a blessing in disguise at the time…..but as it turned out, I missed an absolute classic thriller…I was a little despondent at our fate when lunchtime arrived and I was homeward bound….as our regular captain, Kurt was sick and was unable to lose another toss….but this was admirably performed by his able replacement, and with respect at the end of the day, it was obviously a good toss to lose….as we were requested to bat on a difficult wicket, which should have flattened out as the day progressed….we lost wickets on a far too regular basis…with only our opener Musa batting really well in the difficult circumstances, scoring a well crafted half century…and with a little resistance from the lower order were able to post 184 in a few balls short of our 50 over allotment…..as mentioned, at this point, I did not hold out much hope of a positive result….and when I drove past a little later and saw that the opposition score was on 136/4….this did nothing to improve my feeling in my gut that this wasn't going to turn out too well and we were unlikely to win from that position…..but I had forgotten the fighting spirit that the North possesses…and displays itself when the chips are really down ….and despite allowing our arch rivals to progress to 164/5….and with one of our ex-player's batting well, being on 98 at better than a run a ball and in full cry….our boys kept trying…and with a brilliant spell from Lance Humphrey…..we were able to skittle the last 5 wickets for only 2 runs…..and had Kempton Park all out for 166 giving us success by 18 runs in a most unlikely result a mere half hour before…..that is a fantastic result boys, I am very proud of your fight back and tenacity…..that makes it three wins for 2020 and moves us up to 2nd place in the league in the effort to retain our title as Easterns Champions….
The new Joker draw has gone through its first week unscathed as Cheryl Bartie had her name pulled with the newly devised "ping pong" ball method….and Cheryl stared the new 53 card pack in bewilderment before honing in on one particular card, pretty close to the centre of the selection….but this only showed us the ten of hearts when flipped over….and so we begin again…..slowly and inexorably…the wheel begins to gain momentum…..and the jackpot will increase as it has this week, to settle at R51125….which will be available on Friday for someone else to try their luck at finding our Jester….join us to try your luck…..please bear in mind, that this will be the last draw that tickets will be priced at R5….and at the next draw we will be raising the price of the tickets to R10 each….
Eben was our musical accompaniment last week…and I thought he assessed the mood of the crowd very well and adjusted his musical array to suit the circumstances….well done Eben, I really enjoyed the evening and will be happy to see you back in the not too distant future….this week as one of our traditional end of month feast of music, as we welcome back Black'n'Blue….their normal singer is not available, but I have been assured that her replacement is most accomplished…so I eagerly await their rendition this week from this very popular foursome…..
With the winter sports getting themselves geared up with both on the field and off, the committee room seems to be as busy as our fields are….in order to tie up all the loose ends and ensure that the leagues and matches will be as successful both competitively as they are administratively…..good luck to all our soccer, hockey, rugby and baseballers for the season that awaits ….
If you have any positive or negative feedback about the Club that you want to share with me, send it to my email rod.scheepers@gmail.com
Have a super week.  Take care Rod
Congratulations to the BNAC Walkers who won the league and were awarded their trophy last Sunday at the Johnson Crane Marathon
Time to enter the Profix Scaffolding Marathon. We have VERY exciting changes to share with you…changes that will take the Profix Scaffolding Marathon to the next level!
In the meantime click on this link to enter.