Warm greetings to everyone…..
After receiving an absolute "klap" in the test series against the English…..Proteas cricketers decided to surprise us once again…and put on a show of note on Tuesday evening and handed the world champions a batting, bowling and fielding lesson….I must say that after 9 odd overs at the start of proceedings…I thought we were up to chase a total in excess of 300….but with some tight and disciplined bowling we took wickets in batches….and with only two of their other batsmen showing any form of resistance….it meant that we had to chase a total at a smidgen over five runs to the over….and while one of our openers giving the opposition a brief period of hope….thereafter it was one way traffic….a most satisfying display by the Proteas….considering they had four new caps in the side and with two of our previous mainstays of the side absent…it sent out waves of hope for the future to all the fans….let us keep up that good form fellows….roll on the two next matches on Friday and Sunday….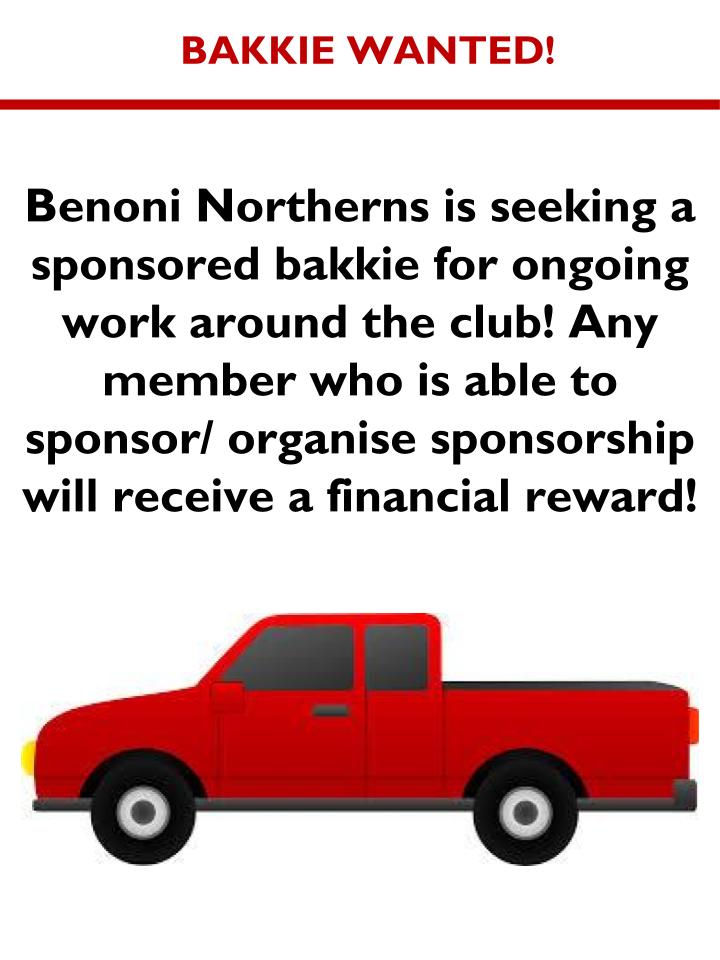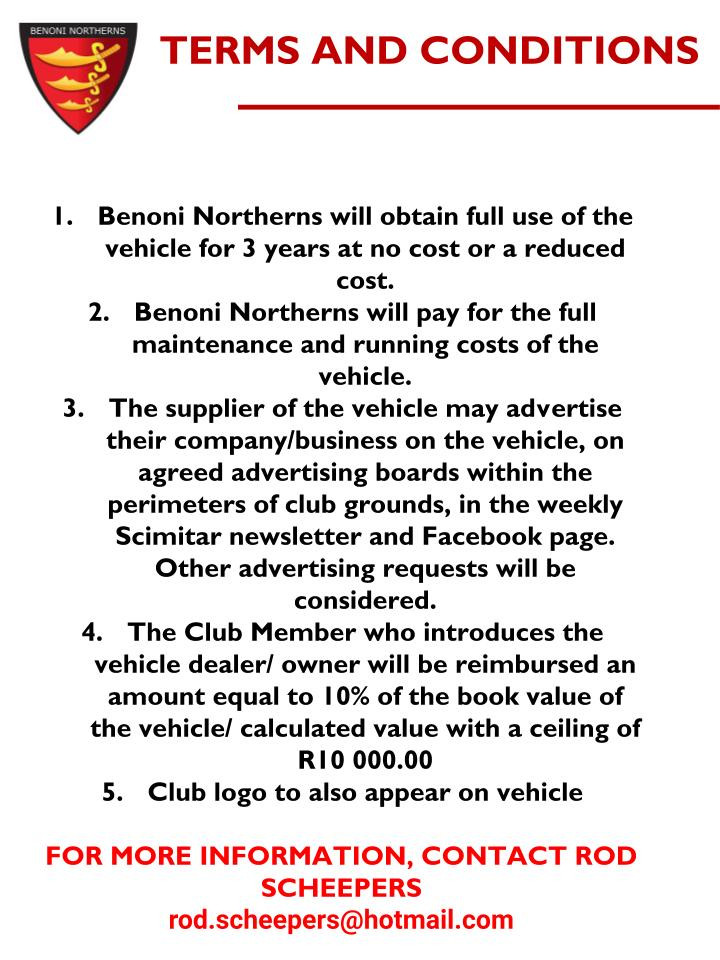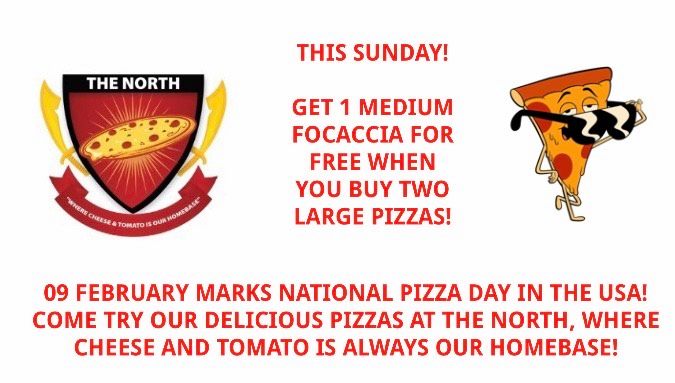 Northern's cricketers were able to maintain their positive roll of 2020….and took it to 4 in a row in the new year as we went to CBC, which is traditionally one of our stumbling blocks from the past…..but this year we changed the tradition, albeit that the side was still able to give the spectators a fair degree of cold perspiration….as we were reduced early in our reply to 39/4…but to get back to the start of the match…we welcomed back our skipper and were asked to field in what appeared to be a good toss to lose…..with a thick outfield and slow wicket…things went along pretty quietly until 48 for 1….. and then it was simply a procession of wickets….with CBCOB eventually being dismissed for 104…. Daniel grabbing three wickets and Stef and Lance collecting a brace each being the demolishers in chief….in our reply, we were in the precarious position of 39/4 as mentioned previously…before our skipper joined Aaron and stabilised the ship….both of these lost their wickets shortly before the target was reached….but with an exuberant slap of a six of the final ball faced by Kundai, left us on 108/6 after only 29 overs…and meant a win with a bonus point for us….which keeps us still firmly in the hunt to maintain our championship status….we will need a solid run in the final round and then a set of win at all costs in the play offs….all the best boys…we go into the last week of league fixtures hosting Boksburg at the North starting at 10 on Sunday….
Hockey 5's is in full force and the Astro is busy over the weekends…. Full Easterns leagues will start quite a bit earlier this year…with action hitting off in early March…if you know of any new players that are wanting to join us in our wonderful institution, please get hold of the office…we will supply you with details of who you need to get hold of, irrespective of which sport they are wanting to join…..
Rugby players are hard at work as their friendly season starts already at the end of this month…please come along to practices on the rugby fields on Tuesday and Thursdays…I have been informed by a reliable source, that plenty of attention is being given to handling and fitness levels…..
This Saturday is the official kick off for the soccer season…..with the Top 8 competition starting as we host Robertsham on Saturday…they are always a tough and uncompromising opposition….the boys from the South are always a tough nut to crack…but it will be a good indication to see and measure the talent available for our new coaching staff at the North for the coming season….and although these matches are not official league matches, they will be anything but the "friendly" tag that is usually associated with these pre season affairs…. good luck to all the boys in the start up match to the new season….
Our Joker draw took on an interesting take on Friday…as the first name drawn from the beeeeeg black box did not make an appearance at being called….so another name was selected after the prescribed 5 minutes had elapsed….and Patrick was the replacement name drawn…..Patrick has been in front of the cabinet before….and decided to stay in a similar position to last week's selection…towards the middle of the board, two away from Cheryl's choice from last week….but when turned over, the card revealed was none other than the queen of hearts….. so we have another roll over and the jackpot climbs again…this week stopping at R 52 307….only after the dust had settled did the original person come forward…he had been busy answering a call of nature!!! As you can well imagine there were a few classic "chirps" that resulted from this little escapade…..please be aware that you have to be present within 5 minutes of the original call being made…..
I would like to being to your attention that main club subscriptions will remain at the 2019 level until the end of the month if you are wanting to get your subs paid early…..please make payments at any of the Bars or by EFT (please contact the office for banking details if you are wanting to utilise this method of payment)
Please have as amazing and great week…and if there is anything you would like to bring to my attention, if you are happy or unhappy with any aspect of the Club…please email me on rod.scheepers@gmail.com
Take care, see you soon.  Rod