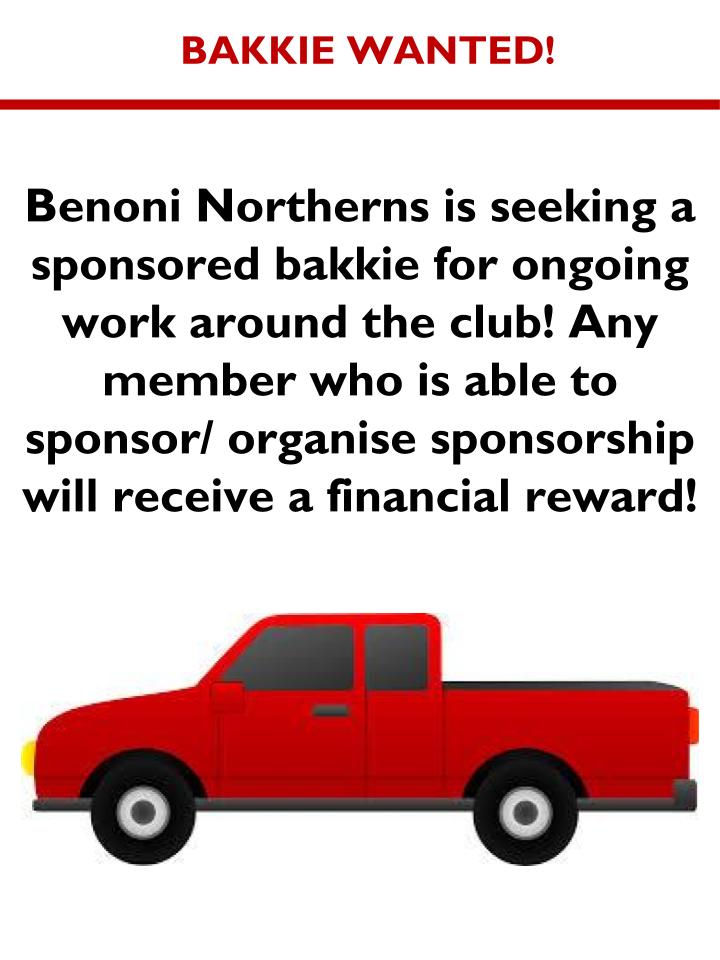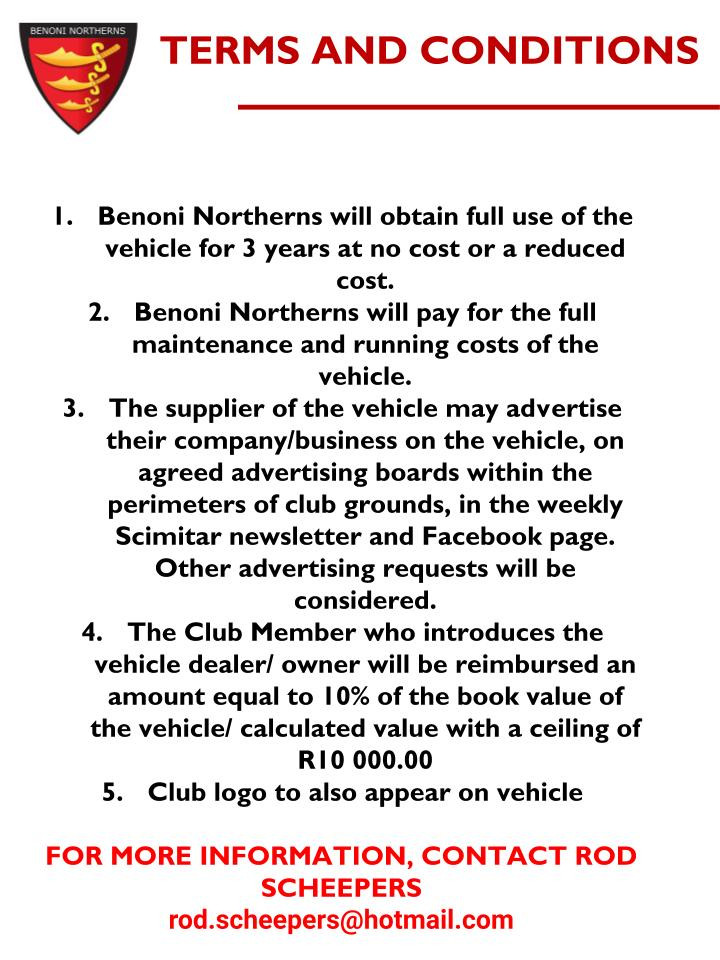 A bright and sunshine good day to you all….
After a solid week of overcast and rainy weather…and at times it was decidedly chilly ….it was an absolute pleasure to awake this morning to misty skies with the prospect of a bright sunny day today….and today a little earlier than is usually the case, by 8'o'clock we were greeted by the fiery ball in the sky that I am sure is the life blood of most Saffas….I for one, would battle to live in places that do not see the sun too often….I think a little piece of me dies every consecutive day that I wake up without my beloved sun….but the rain was urgently required and has definitely has made everything grow a little quicker…..and everything is now beautiful and green….that said…today I heard all the lawn mowers, bush wackers and edge trimmers busy with their sounds of summer….trying to remove or contain the healthy growth that has arrived…it definitely looks like summer rains and the natural growth that follows, have arrived in force….
With little or no sport played over the last there is nothing to report….but Richards Run through the great "pop up" pubs on the fairways, rough and greens of the Country will still go ahead….all the best to those who are entering…may it be a memorable and super event….
Last Friday our entertainment were old favourites….as the Zimmer Twinz and their guest singer Eileen, really raised the bar, which was thoroughly enjoyed by our Friday night faithful…as new songs and melodies filled the air…well done on a super evening….this week we have Omega gracing the North with the final appearance for the year….so please be sure to include your dancing shoes when you come to the North….as we welcome the long weekend in style….
Another Friday has passed without the Joker being found….Vince Marvel having the good fortune of being drawn for a second time in this the eighth draw…..and with the holidays on our doorstep…he was hoping this his Christmas presents wallet would be filled with a cash from the Joker draw….but as the 30th card was turned over…..to his disappointment, the king of Spades made his appearance…amidst a  roar of approval from the ecstatic crowd….that also means that with one less card available ,  the Jackpot increases…and creeps ever closer to the R110k level….settling after the draw this week at R109029…and as we approach  the final Joker draw of 2019….make sure that you are here to try your luck….to fill your Christmas stocking….or to assist on the long month of January that always follows a wonderful festive season…..and for only R5, you could have over R100 thousand rand in your  account early next week….come and join us as we see in the holidays in true Northerns style….with a great band….ice cold beer and drinks….wonderful pizza and other culinary delights…and of course share company with some our legendary Members….. I hope to see you all there….
Our renovations are nearing completion and should be ready for business from the first week in January….the stacker door for the new committee room went in early this week…this is one room that has been sorely missed over the last six weeks….and will be put to extensive use when it is ready…. another addition that you will notice toward the end of the week is a Jungle Gym for our youngsters to keep busy and play while Mom and Dad whet their whistles in the Beer garden….we will monitor the success of this area and place additional items here in the future as need arises….we believe that this has been lacking for a while and are really happy that it has finally become a reality….
As this is my last message to you of 2019….I wish each and every one of you a Christmas and festive season that is filled with joy and happiness….and may the new year be your most prosperous ever….
This year for the first time in many years I will be spending Christmas far away from home, with my daughter and new grandson whim I cannot wait to meet….for all our Members and readers that are going to be away from home….may you have safe travels to and from your special destination….and may the weather be exactly what you are wishing for…
To any others that are staying…please remember that the Scimitar and beer garden will be open almost every day until January 6, when we officially reopen… the three days that we are closed are 25th and 26th of December and New Years Day 1st of January…we will be open for all other days….with operating hours being 10h00 to 20h00 daily….
Don't forget to let me know by email if you have anything you would like to bring to my attention….please send it to rod.scheepers@gmail.com…
To everyone…Cheers and Merry, merry Christmas
Rod