A happy new year greeting to everyone!!
I trust that this year will fulfil all your dreams and that it is an epic year for all…..I'm sure that you have all have a wonderful festive season…in which you were able to spend quality time with loved ones and that all your batteries are recharged and ready to take on the new challenges that await.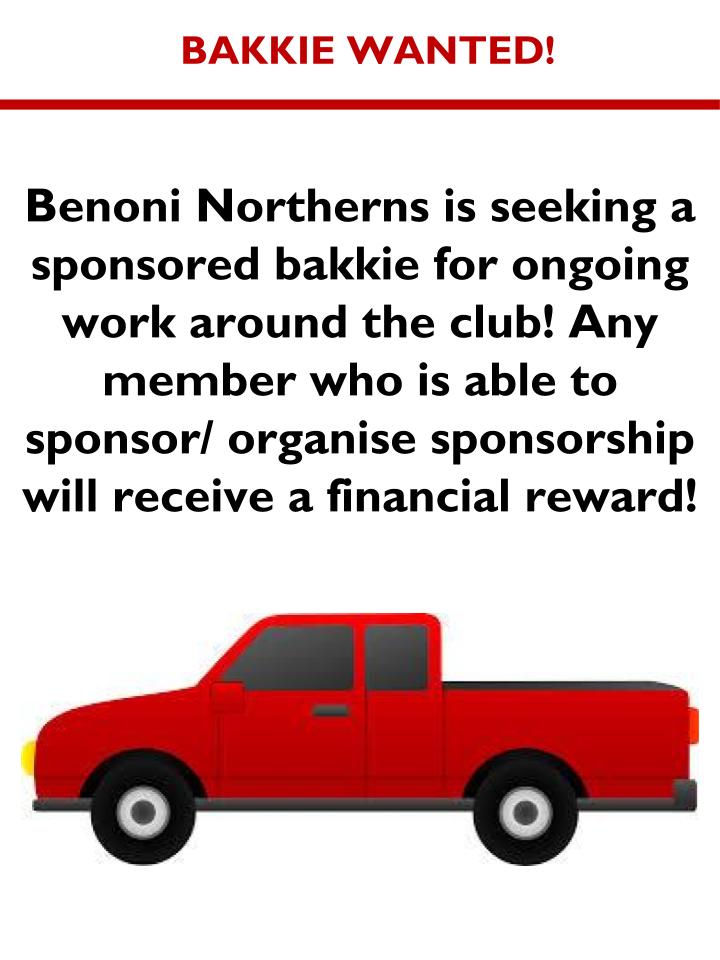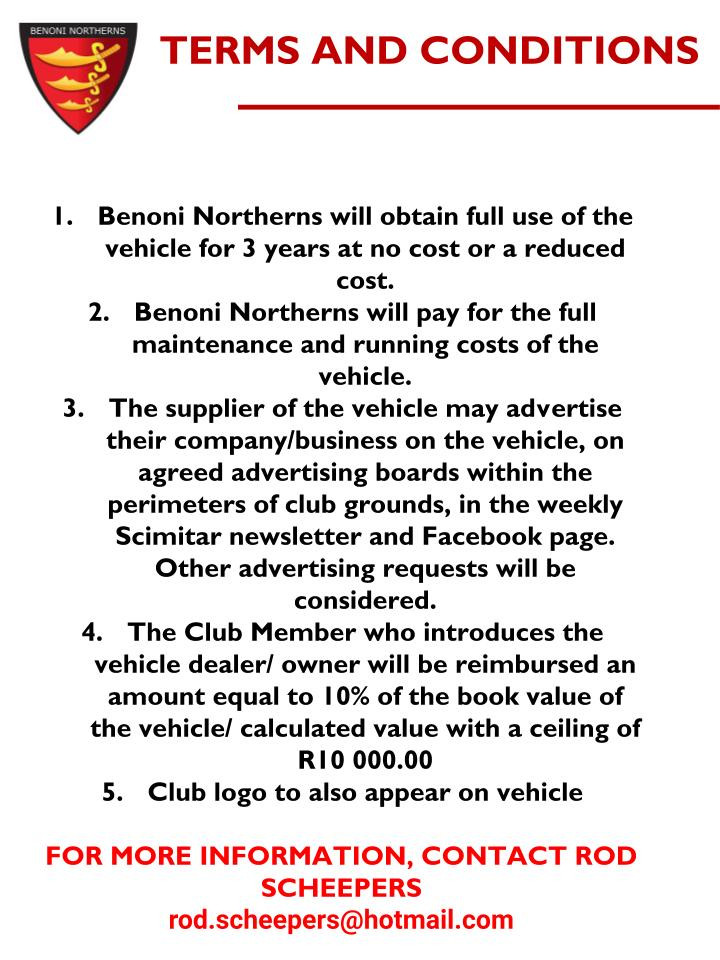 I was really blessed and was able to meet my grandson in a faraway land and I can truly say that I am smitten….I think I already was before I left….but to finally be able to hold him reinforced that feeling one hundred fold and now I am torn that we have to stay so far apart….but such is our lot in life and hopefully the distance between us will never dull the spark that exists…..
And with the start of the new year are the promises of a fresh and new start…..the rain over the festive season have ensured that our grounds staff have plenty of work to do…the grass seems to have grown with a new vigour….and that means that the tractors, bush wackers, mowers and edge trimmers will be over worked during the next ten or so days….
This Saturday sees the return of our annual popular 6-a-side cricket tournament….which means that our fields will be filled around with scurrying and hurrying white clad cricketers for the day….this event always brings a wave of festivity and free spirit and is the traditional opener for the second half of the season….. Please come along to watch, support, or just enjoy the festivities of the day…hopefully I will see you all there….
Our last Friday of 2019 still did not produce a winner on the search of the Jester card….so for all those that were fortunate enough to be away…the draw is still alive and our Jackpot has edged up over the R113k mark….the last person to have their name called for last year was Rodney Genricks….and his luck at being drawn did not continue into his possible reveal of the Joker in the pack….and the seven of spades made its appearance…..inexorably the wheel turns and a day turn into weeks…and weeks into months…and 31 weeks have now passed on this episode and there are only 22 cards that remain….so your chances of finding the joker improve each week that the joker remains elusive….I am sure that each one of us have had a little dream of winning the available Jackpot…and now that the inevitable super long January has arrived…it would be marvellous to have something to fill the gaps in our wallet and purse that Christmas always leaves us with…..I am sure that January is the only month with 32 Monday's…..so pop along on Friday and take a ticket at just R5 each….and you could be on the podium to find the Jester…..
Our musicians on the last day of the year were the ever popular Omega….and they kept the crowd singing and dancing the night away…..thank you to Bruce and his colleagues for sending us off in style for our last official party of the year….this week we are to test the local talent again…and begin the New Year in style with our version of Local is Lekker and we will Karaoke through the first official party Friday at the North  ….Shaz will be expecting plenty of support from our Northerns faithful….and as the Rugby boys will be busy around the club attending a coaching course…we can expect some solid support on this front…please oil your vocal chords and join in the sing-song….see you on Friday….
Work is nearing completion in the ladies bar and the committee room…..the security gate in the meeting room should be installed early next week, so I am sure that this facility will be fully operational very soon….the ladies bar is also almost at the end, so soon we will be able to have a roof re-"whetting" ceremony…..where I am sure that the 80's icon of a Northerns party, Simba Sosatie will make his appearance to ensure the success of the new look ladies bar….
Soccer training will commence next week….so please ask all interested players to join us…..I think the need for playing boots at practice will be remote (if my playing days were anything to judge by) but a set of track (or training shoes) may be more appropriate…as I am certain a bit (or maybe a lot) of fitness training will be the order of the day….
I believe the rugger-buggers are also into their training schedule early for this year…and after their successful season last year….will be keen to show further progress and success….so if there are players wanting to join….tell them to bring their "rugby toks" and join our boys on the practice paddock….
Tuesday 7 January 18:30 starts Rugby's Pre-Season training 
The baseballers are already back at practice and I was told that we could possibly be hosting matches this weekend…so good luck to all those that may be playing this weekend…..
Don't forget to let me know on an email if you have anything that is bugging you at the club….send it to rod.scheepers@gmail.com…
To everyone… please have a fantastic 2020….may our vision for the future match the year (literally and figuratively)….
A short and sweet start to the year from me….
Regards  Rod
Entries are now open for the 38th Johnson Crane Hire Marathon hosted by Benoni Harriers. This popular event presents the ideal setting for the first marathon of the year. The route is a double lapper and relatively flat.
For those still easing into the year, there is a 21km as well as a 10km and 5km fun run. The 42km, 21km & 10km events will be timed by ChampionChip. All 42km results will automatically be sent to Comrades as a potential qualifying race based on mat-to-mat timing.
Enter now at www.peaktiming.co.za/entries