A very good day to you all…..
As we start the new year we also have a new joker draw…..last Friday saw the jackpot being won by one our Baseball Member Brigette Weiderman….she chose wisely, two from the right and two rows from the bottom….she was pretty empathic in saying she wanted the one with the white drawing pin…..and there the joker showed his face for the first time in over eight months…..as expected, initially there was a hushed silence amongst the waiting crowd…..but then as the baseball crew recognised it was one of their number…..massive yelps of jubilation erupted and calls for beers, drinks, shooters were heard amongst the enthusiastic followers….and so we see the end of another draw……and another large winner….this time one of our Members….well done Brigette….I am sure that the reality only really set in once you saw the deposit go through the bank early this week…..it must have made your heart very happy…..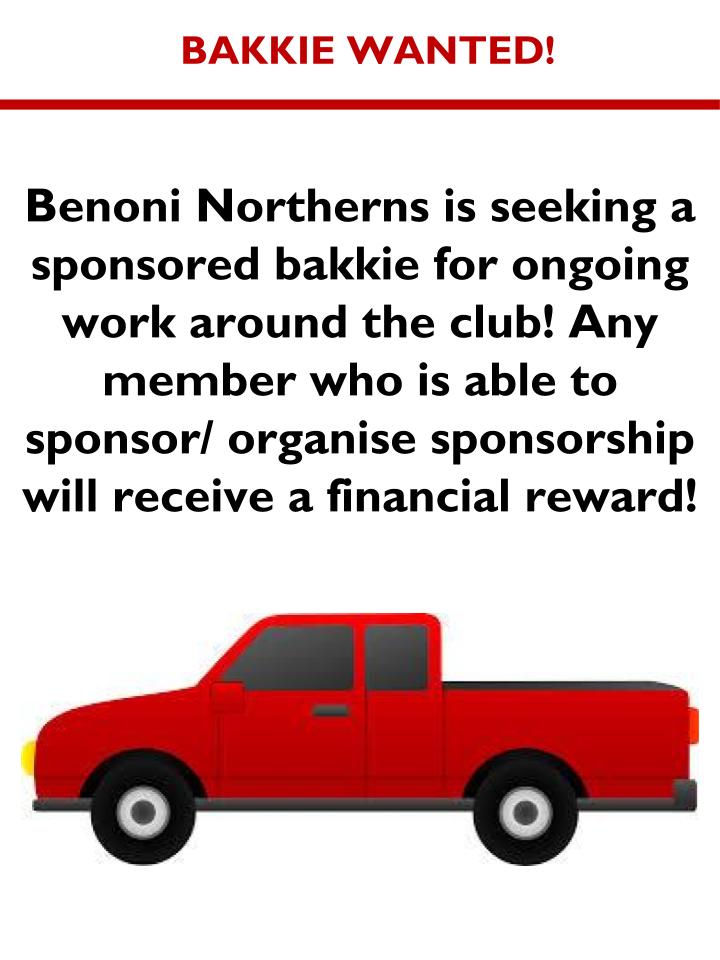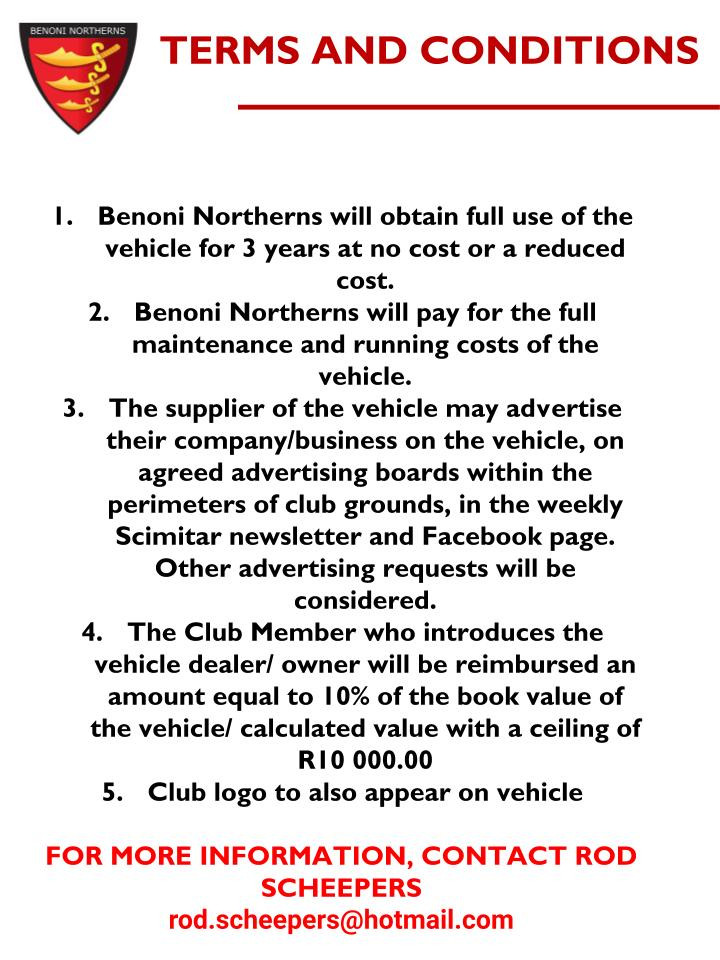 So off we start again….a new pack…..53 cards face down….with R50 000 available for the first draw…..let us see if we can have a lucky start to the year…..pop along this week to start the ball rolling, R5 a ticket will get you a chance at winning the jackpot available…..could all Members please take note….that from the start of the next draw….that ticket prices will be increased from R5 to R10 a ticket……this will mean that we don't have to write out our names as often, less time to have to print tickets, less tickets in the box……but still the same chance and opportunity of having your name pulled from the beeeeeg black box…..so after this draw is won, we will have the change onto the new pricing…..
Our Premier league cricketers were back in action after the Christmas hiatous, and have had two very one sided wins….the first against Springs Old Boys away, which was over by lunch time and resulted in a nine wicket win for our boys……in the second match against Avion Park whom we hosted at the North, was another bit of a doddle…with an eight wicket win for our boys….and this week we have a renewal of the rivalry between us and Kempton Park…this should be a classic….be at the North to support our boys in their quest to retain their champions title…first ball will be bowled at 10h00…..see you there….
Our entertainment last week was Tryst, who were at their brilliant best and played some classic oldies….satisfying the rock lovers in the audience….many toes were tapping and feet dancing as the jolly night continued….this week we have the talent of Eben on show…and hopefully he will bring along his electric guitar too, that we can experience some his masterly skills on the strings…..join us for a great start to your weekend…..
The soccer and rugby boys were hard at work at practice this week….and with soccer having a really good turnout at practice on their first evening…things are looking rosy for the season….rugby are getting along well, but will always welcome new players, so if you know of anyone, please get them to come along to prepare for the season that lies ahead…..

Super Rugby 2020 Predictor League
Predict Super Rugby 2020 scores and challenge other members of this league captained by Jaco Havenga. Web + iOS and Android apps.
Hockey 5's are back on show from this weekend…..and it appears that hockey leagues will commence early this year….with the Masters tournament starting earlier than normal, it looks like everyone is getting ready to hone their skill early this year….we will publish all the details in your newsletter as soon as we are made aware of any news….
BNAC having a great day on the road running in the Springs 32km. Our very own Bright finishing in 3rd place with a time of 1:51:33. Well done
If you have any goods or bads that you would like to share with me about the Club, please send me a mail on
Have an amazing week….take care…Rod
It is HERE! 👏👏 Time to enter the Profix Scaffolding Marathon. We have VERY exciting changes to share with you…changes that will take the Profix Scaffolding Marathon to the next level!
In the meantime click on this link to enter.