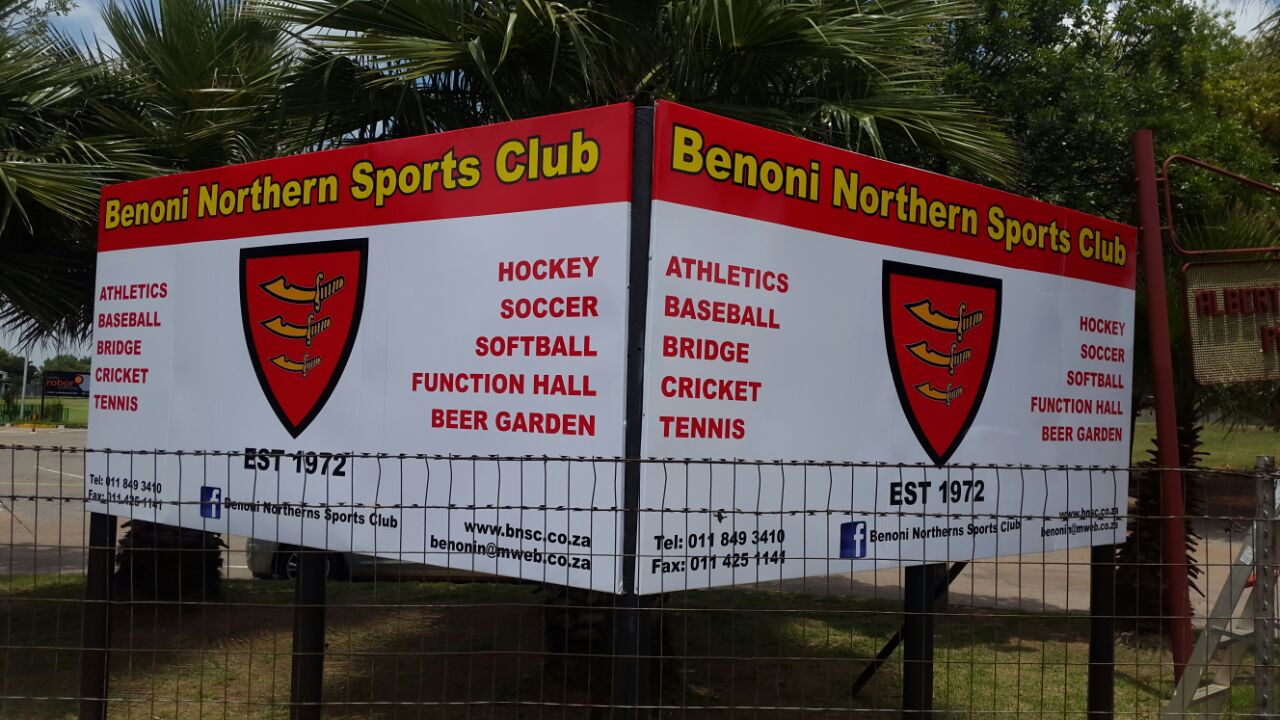 BNSC NEWSLETTER
Morning to you all…..
What a week for me…a magic week of relaxation…a few days of constant rain…then all the drama at the international cricket (and bit of local too!)…and now a day of celebration….Wow!!
I had a great time away in the bushveld…it is wonderful to be able to see nature in all its glory…and the stars at night were absolutely breath taking… it is a long time since I was able to just stand and marvel at the night skies…. watch a falling star and see some galaxies and constellations that I have not seen in a very long time…Mabalingwe will definitely see us again….
The rain finally made its presence felt…and arrived in all its glory….I started to feel what it is to be an Englishman…I am definitely a Saffa…I need my sun…I was without it for more than two days and that was too much already…but on reflection we have had a pretty dry period, so the rain was most welcome…I don't think the junior cricketers will agree with me as their matches on Saturday had to be cancelled due to the wet pitches and fields….
After riding a major wave for a while, our premier cricket side came back to earth with a bump…I'm not sure of why all the fixtures were altered…but games seemed to be rehashed and moved around very quickly… it looks like the organisers of cricket needed things changed very suddenly, of course reasons unknown, but it definitely was not to the benefit of Benoni Northerns as it now meant that we had to play three games in the space of 8 days and some of those matches without a couple of our solid star performers who were on provincial duty …. My thoughts go out to our boys who were unable to bring it home and finish on top of the league… which now means that we have to compete in the play-offs to see if we can get to the Club championships…. so we play Alberton on Saturday 7th April and the winner will then play in the finals the next day….boys enjoy your break and may you perform at your best next Saturday….more about that next week…
The rain also meant the postponement of quite a bit of soccer on the weekend too…and our match against Kempton was no exception… we will have to make this match up as the season progresses…
Baseball had their end of year function with their prize giving for the seniors…and then all the finals were played on Sunday…the under 15 Mohawks won their cup final and the league as well…so they definitely deserve a special mention…well done boys…you have done us proud….this weekend we have all the guys that have made the Gauteng side are off on provincial tour… good luck to all you boys that have made their respective teams…have a blast!!
With Easter this weekend, we will put a hold on all league matches…but there are various festivals and provincial matches that our Members are involved in…good luck to all those participating….all the best… whilst there is the school's sports festival at St Dunstans this weekend…and the Astro plays host to this festival on Thursday, Saturday and Monday…while there will be more hockey, rugby and netball at the school grounds on the same days…
I must say I was a little peeved with the Australians and their antics in the cricket over the weekend…Australia have always considered themselves as the kings of cricket…and to have to stoop so low as they did is really shocking…This series has definitely not won the Aussies any fans with their underhand and aggressive tactics…but to resort to the methods that they were finally caught out on is really embarrassing!! I hope the whole lot get the necessary censure to make sure that they are not able to grace the field with their presence in a very long while….that professional sportsmen need to resort to cheating in order to fulfil their own means is beyond me…
Good luck to all the runners who make the trek down to the Western Cape to compete in the Two Oceans…may you all be fleet of foot….and to our bar lady Margaret who is also going to be competing….special wishes from all your colleagues, we will be watching our televisions with interest to see our beloved yellow and white vests with the distinctive red shorts….
Friday and the Joker draw was really special for me….as I drew my wife's name out of the box….I'm not sure who was more surprised and shocked at that fact,  followed by an extremely nervous few moments whilst the selection was proceeding along….but Carol was definitely more relaxed than I was and calmly pointed out her choice…only to reveal the 2 of clubs (and I think my heart only returned to its normal beating pattern after a half hour or so)….and so we have another carry over… The jackpot has climbed up to R69440…10 cards have now been turned over so the selection is now only 43… tickets are on sale at R5 each and last ticket sales will be at 19h20…giving you a few minutes to fill in your name on the reverse side before the draw at 19h30…. with the Easter weekend, please note that the draw will take place on Thursday, 29th ….and we will be hosting the night market as well…so you can make it a Mom's night off…have supper here…look through all the stalls..listen to some great music with Freedom Unfound entertaining us and then join us with the Members and Joker draws a little later…see you all there…
That's it from me for this week…hope that you all have an amazing weekend…remember to send your complaints or comments to me at rod.scheepers@gmail.com
Cheers,  Rod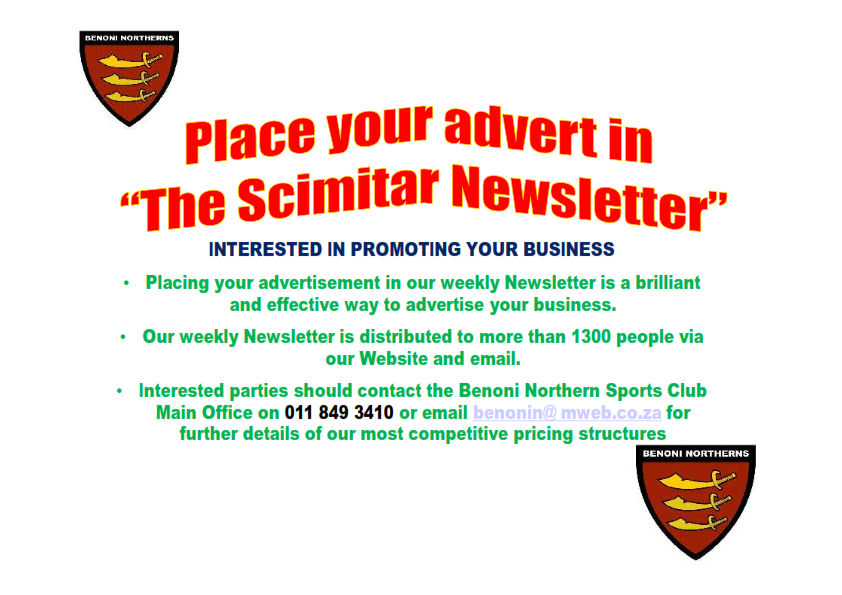 Friday Night Club Draw Results: 23rd March 2018
Member Weekly Draw:  2 x Cases SAB:  Rory Williamson (Football) – Not Present
Club Member Draw: R2 800.00:  Justine Cresswell (Hockey) – Not Present
Winnings now stand at R3 000.00 for Thursday 29th March 2018 at 19h00
Weekly Raffle Draw:  
1 x Case SAB:  D Walton (Guest) 
Matts Meat Voucher:  Hector King (Social)
"SCIMITAR BAR"AND BEER GARDEN OPENING AT 12H00 THURSDAY 29TH MARCH – SERVING PUB LUNCHES
Joker Draw not won! Carol Scheepers (Social) drew the 2 of Clubs. Joker Draw sitting on R69440.00 for THURSDAY 29th March. Be there to win it !!
"Freedom Unfound" will be entertaining us on Thursday 29th March at 18h00
---
 ATHLETICS
Comrades Marathon 2018 – Sunday 10th June 
"Ends are not bad things, they just mean that something else is about to begin." – C. Joy Bell
While Cape Town is gearing up for a busy Easter holiday season, organizers of the annual Old Mutual Two Oceans Marathon confirmed that they are ready for the 49th edition of the world's much-sought-after marathon, slated for March 31 2018
---
 BASEBALL
U15 Mohawks beat Randburg Mets 22-5. Well done Guys – BNBC winning the League and Cup Double.
---
 CRICKET
🏏1st Semi Final – BNCC vs Alberton – Sat 07th April – 10h00 @ Willowmore Park – Main Oval. Be there to support our boys!!
---