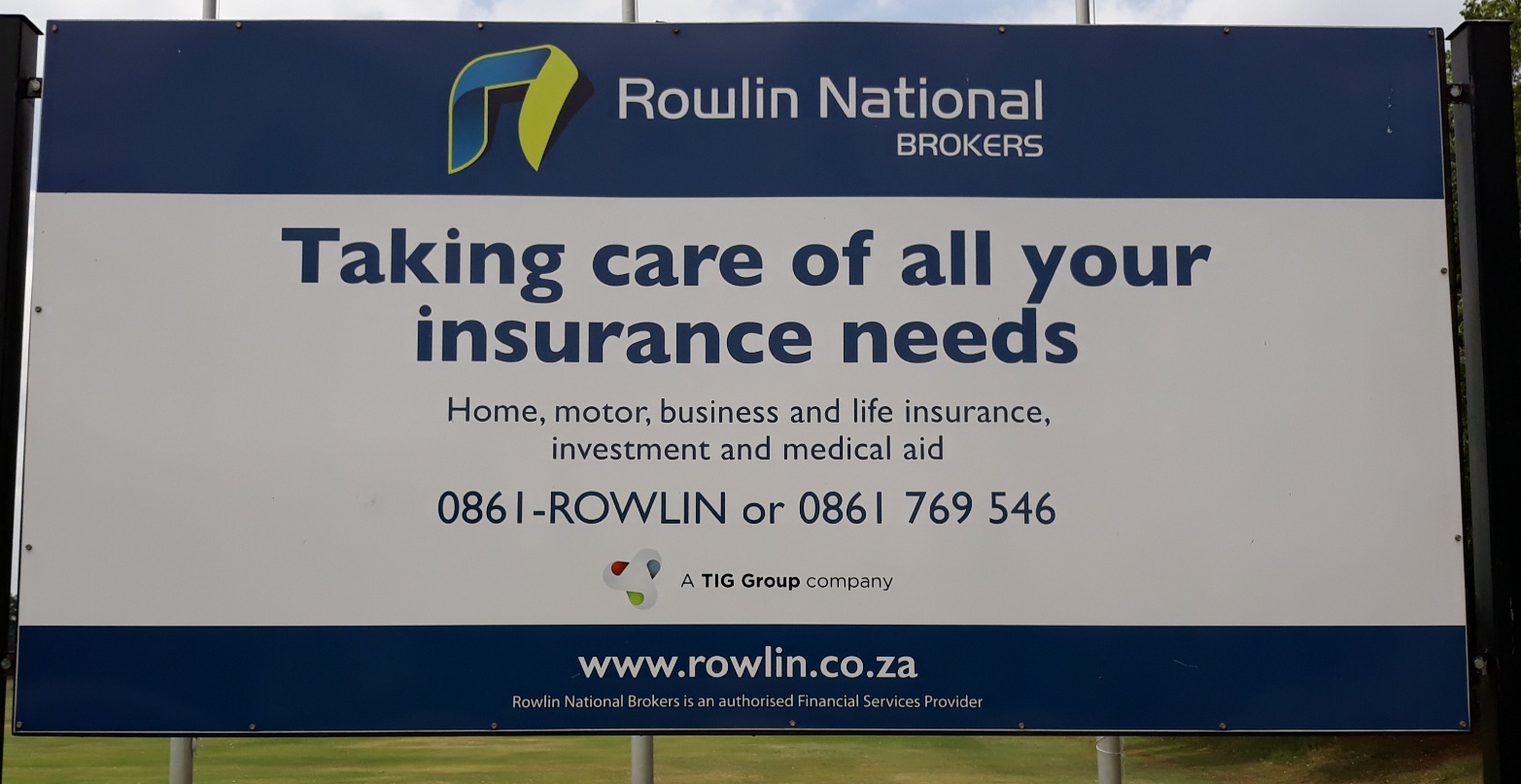 BNSC NEWSLETTER
HI there everyone….
My apologies for no Scimitar last week…but with all the holidays, I lost track of what day of the week it was..and before I knew where I was it was Friday morning!! I have duly been castigated by many of our Members for not receiving their weekly rendition of Junk Mail that they are able to move smoothly from "inbox" to "trash"….
So here we are again…with a five day week…and many of us wish that the government would actually change our world to 4 day working weeks and an festival weekend of three glorious days… but I suppose that I will just have to dream on…. J and as we ease into this week…I need to remind all members of the Main Club AGM on Thursday evening…19h00 for a 19h15 start…this is your opportunity to see how the Club operates, what the thinking is for the future and you will have the opportunity to have your say in the management of the Club affairs…please feel free to join us…
Sport wise…the Rugby boys are still hard at work and wanting to maintain their winning momentum…this week they have a home fixture against Meyerton….a massive match and I am sure that they appreciate all the support we can muster for them…keep up your good work boys….
Our Soccer boys are getting back on track…and registered a draw against Germiston and a win over Linhill Celtic…and are now better placed in the league after a few disappointing results…this week they are also at home against Alberton…so we will have busy fields at the North this weekend…
Our Hockey lads had a solid performance with a 6-2 win over MCC B in their match on Sunday, while the Baseball Major "A" team had a convincing 19-4 rout of Red Sox….so things are looking up for all of our Premier sides….let us keep this wonderful momentum guys…..these sort of weekends must happen more often….
Ladies and Men's hockey leagues continued at the Astro this weekend…with our staff being kept busy with all the players doing their bit to ensure that the beer sales are maintained at satisfactory levels after their gruelling efforts on the field of play…
Our cricketers were involved in the War of the Roses at the Easterns Headquarters at Willowmoore Park…but rumours have it they climbed on the same wagon as the hockey players…and were seen incognito at the North also attempting to raise the bar on beer consumption….and with our cricketers will cap off their season, being honoured with their annual prize giving function taking place at the North this Saturday evening…and although our Prem side didn't bring back silverware, there are some consistently performing and brilliant super stars and individuals, who I'm sure will be recognised for their stirling efforts in maintaining the excellent standard of cricket displayed at the Club this season.
Our runners are now officially slowing down in their intensive training programme….and I saw a fantastic video of the Northerns "bus" finishing off at the Colgate 32 at Boksburg on Sunday….it was "gooseflesh" stuff and I'm sure that anyone who saw the video or was even more fortunate to be at the event and watched (or one better, participated in) this amazing finish…well done…I was impressed and proud of the "gees" and attitude of this wonderful bunch of athletes…I know that training will now not be as hectic for the next few weeks…but will still be as critical in the run up to the Comrades, which is now only 33 days away…I wish you all the best….
Friday night was a little quieter than usual…perhaps the cooler weather has dictated that our Members are keeping indoors as the fresh fingers of winter begin to throttle the last bit of life out of the remnants of summer…and winter takes true control and those digits become "icy"…I have realised this that getting up each morning for my daily walk has some days placed a little pressure on my motivation and willpower…the urge to cancel the alarm and roll over for another hours slumber snuggled into the warm duvet has inversely heightened as quickly as the temperature has decreased…
Back to Friday…we had a new participant called, with Ingrid Blankers having her name pulled from the "beeeg black box" and her attempt to find the Joker, only landed up revealing the Jack of Spades….so week 16 has passed and we have 37 cards left to choose from…and the Jackpot has shot over the R80 k level and settled at R81 017…. a pretty tidy sum for a R5 wager….we have Freedom Unfound to entertain us with some popular tunes and if you happen to want to sit outside, we have been lighting fires to take the chill off the evenings….
This weekend we should have another crackerjack of offerings at the North, with a spicy schedule packed with plenty of sports and some prize giving, great live music and our popular Joker and Members draws to satisfy players and spectators alike….
In closing, I would like to thank and honour all those beautiful and special individuals, whom make this world a better place with their caring, tenderness and sacrificial love that we are fortunate enough to call Mom….Happy Mother's Day
Take care, cheers      Rod

"SCIMITAR BAR" AND BEER GARDEN OPENING AT 12H00 EVERY FRIDAY – SERVING PUB LUNCHES
---
 ATHLETICS
    You must know your club has massive Gees when this is how you finish off you last race together before the big day next month… Colgate 2018
---
 CRICKET
   Battle of the Roses Easterns Pro20. Well done to all the guys and girls.
On a beautiful Sunday morning the Northerns Under 13 side faced a tough opponent in the form of Fasttrack Academy who boasts a phenomenal batting and bowling attack. Northerns won the toss and took to the field. Some exceptional front line bowling and excellent fielding saw a few early wickets tumbling with Fasttrack finding themselves on 51/5 at drinks. Fasttrack found themselves all-out for 108. Northerns came in to bat and lost a few early wickets. Fighting on, the boys required 21 runs to win with 3 wickets in hand. An unfortunate run-out and a great catch at Point saw Northerns fall short and losing by 8 runs in what was truly another nailbiter.
---
 FOOTBALL
---