BNSC NEWSLETTER
A very good day to all
I was awoken this morning to rain gently falling on our corrugated iron roof (one of my favourite and most soothing sounds) and then an overcast morning…some relief from the scorching temperatures that we have experienced over the last little while…and for a change I was really glad that I hadn't got up early for my daily walk…. I'll have to get this letter done quickly, that I can fit it in this afternoon now!!)
I think all the Members present on Friday were all really happy that the frenzy of the last few draw nights had disappeared and sanity had prevailed, and once again we could just have another normal Friday at the North…the bar staff were relaxed, the huge crowds had left us alone…and all the Members were smiling broadly….with our 7'o'clock Members draw finally producing a winner….a more worthy winner we could not have been hand-picked…this member gives his all to the Club and more particularly Soccer section, Darren "Fish" Lee's number came out of the barrel, much to the jubilation and singing from the "soccer boys"…well done Fish, I'm sure you will spend the money wisely….so with a winner emerging victorious at the last draw, means that the amount for this draw will start again at R1 000….
The build up to the Joker draw, was definitely more relaxed….and Robin Howell (a guest) had his name drawn….but with 53 cards back up in the Joker display cabinet, he was spoilt for choice and on finally picking his card, he was able to uncover the 9 of Clubs….so we have our first roll-over of draw number 6, and this takes our new Joker Jackpot for this week up to R51 755….there will be 52 cards to now choose from…..what a winning formula the Joker draw has been for the North….long may it continue….
I also noticed that our band on Friday night, Boycott Ballad, proved to be a very popular attraction…Adam has had to find himself a new drummer, as Graham left for overseas last week….but his replacement has proved to be a more than adequate….we look forward to their return at the end of February…
This Friday we will have our Night Market (Movies in the Park are taking a rest this month, but will be back at the end of February)…. we will also have the Wilsons providing entertainment, who I'm sure will maintain their non-stop play-list…they always keep everyone on the dance floor with their variety of music…
And now to the real nuts and bolts of the North….hockey returned in full force at the Astro, with Hockey 5's being played and we are starting to near the business end of the competition…very soon we will have the play-off's and then the final matches for this season will begin…where we will find who is going to be crowned as the winners of the league….
Cricket also made its return to the North, with most of the Seniors being busy….the Premier side achieved a wonderful 8 wicket win against United…a most satisfying victory….with a mixed bag of results achieved by all the teams….but a little birdie told me that Robez (one of those larger than life Cricketers at the North) happened to score a couple more than 99 for the first time in a while…well done Robez….always a special achievement….we should have a full house of fixtures this weekend…with the return of the Juniors after their festive break….and the Sunday Premier side hosting Bedforview this Sunday…the first ball to be bowled at 10h00….
The soccer players have started their pre-season training…..in anticipation of the top 8 event that starts in a couple of weeks time….Jannie has already reported that there is some new talent and with the return of the old, should see Northerns remain as a force to be reckoned with in the Super League….new players are always welcome, practices are on Tuesdays and Thursdays, please come along if you would like to join us this year….
Rugby is also starting with practices on Tuesdays and Thursdays too, from 18h00 to 20h30….please contact Lourens Smit for further details…I'm sure that rugby will prove to be very popular again this year.
There are some new grandstands that are going up across the road (2 for Rugby and 2 for Soccer)…..our gracious thanks to my side-kick Glenda for organising the sponsors and complete construction of these….they will definitely be put to good use….
That is it for this week…take care and have a great sporting week…
Rod

Friday Night Club Draw Results: 19th January 2017
Member Weekly Draw:  2 x Cases SAB:  Marianne Dinham (Bridge) – Not Present
Club Member Draw: R6 600.00:  Darren Lee (Fish) (Football) – Present
Winnings now stand at R 1 000.00. for 26th January 2018 at 19h00
Weekly Raffle Draw:  1 x Case SAB:  Richard (Guest) 
Matts Meat Voucher:  Arther Jones (Guest)
"SCIMITAR BAR"AND BEER GARDEN OPENING AT 12H00 EVERY FRIDAY – SERVING PUB LUNCHES
Robin Howell (Guest) drew the 1st card of the new pack – 9 of Clubs. Joker Draw winnings now sitting on R51755.00 for Friday 26th January. Be there to win it!!
"LEON & STEWART WILSON" will be entertaining us from 18h00 –  Friday 26th JANUARY 2018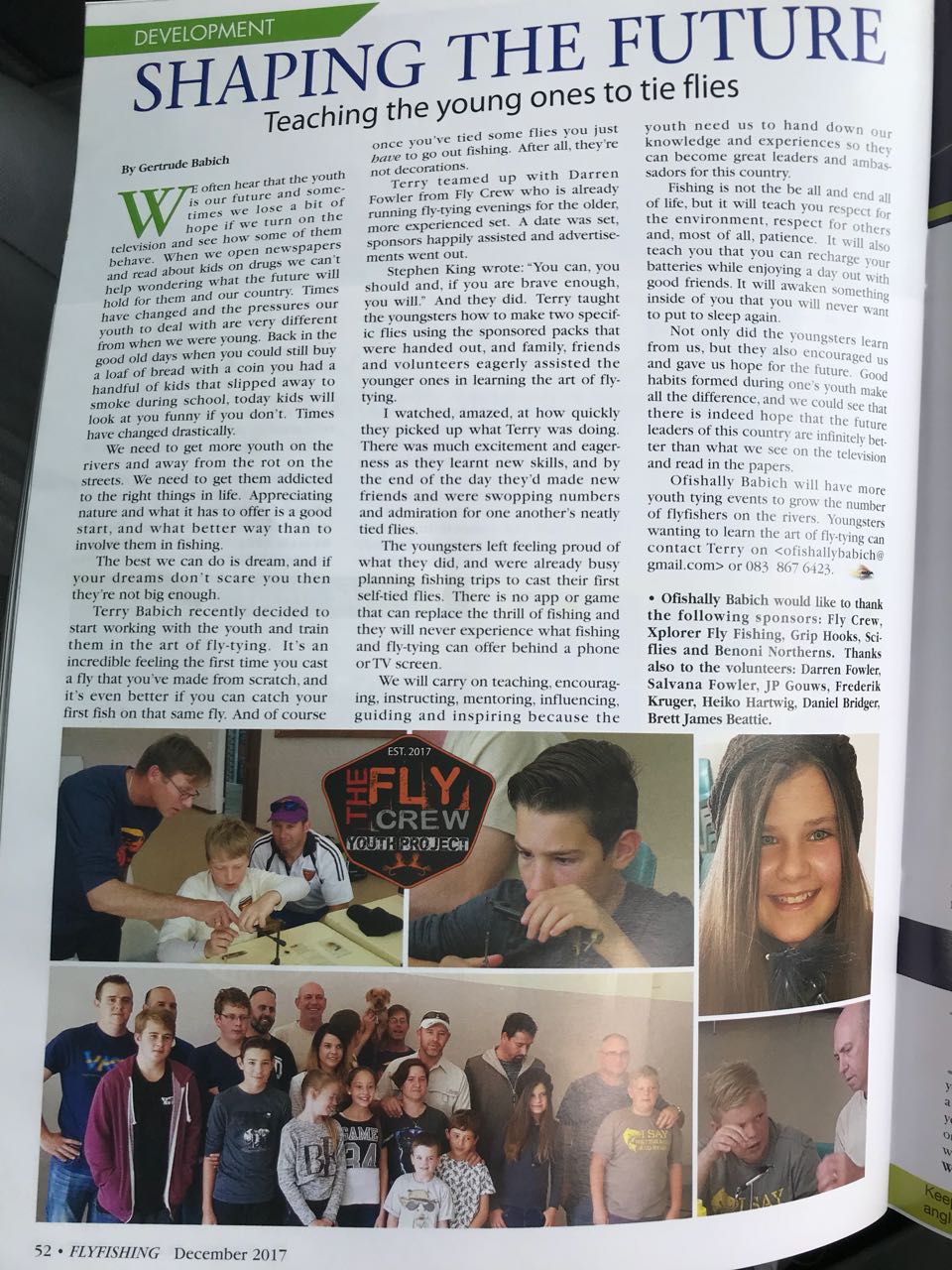 ---
ATHLETICS
---
 CRICKET
Senior Cricket Results 20-21 Jan 2018
Premier won by 8 wickets [United]
Vaughn Humphrey 55*
Stefano Di Bartolomeo 7-1-12-4
Promotion won by 6 wickets [Midrand]
Mark Robey 103*
Juan Schaerer 8-0-36-3
Sat 1st lost by 6 wickets [Boksburg]
FIXTURES – 27th & 28th JANUARY
SAT 27th JANUARY – LIMITED START 13H15
SAT 1ST VS UNITED – BNCC "A" FIELD
SUN 28th JANUARY – LIITED START 10H00
PREMIER VS BEDFORDVIEW – BNCC "A" FIELD
---
 FOOTBALL 
Benoni Northerns Colts Pre-season training begins on the 20 February 2018 – 18:30-20:00 – Meet by the C field
BNFC Vets and Ladies Fixtures – 24-25.01.2018
Wed 24.01 @ 20h00
Vets Div 3 vs Alberton (B) Div 3 @ D H Harris
Thurs 18.01 @ 19h30
Ladies (A) Div 2 vs Highlands Park Div 2 @ Home.
Ladies (B) Div 2 vs Latins FC Div 1 – away game.
BNFC SENIOR FOOTBALL PRE-SEASON PRACTICE DAYS – C FIELD
Tuesday and Thursday- from 18h00 – Sundays from 09h00
---