BNSC NEWSLETTER
A frosty fresh good morning to everyone….
Not that I want to get stuck on that dreary subject of the weather…but this is definitely the coldest winter I have experienced in quite a few years…. Phew…maybe it is the age thing catching up on me…but I tend to feel it more in my bones presently more than ever before….but enough about this crappy weather and roll on summer…( quickly please!!)
Before we go any further….don't ever listen to my predictions on major sports in the future…..I have really "copped" a little abuse and some hilarious banter in the last few days as to the predictions I made last week….admittedly I did get it slightly incorrect…in fact it was exactly 100% (Wrong)…. I am extremely happy that my predictions in the tennis were incorrect….as the demise of Roger Federer in this tournament resulted in a new juggernaut being launched….our very own Kevin Anderson became the new Colossus on the Men's circuit…..I must say that there was a decided hush at the North on Friday during that epic semi-final with John Isner….it is very seldom that you can say that all the television sets at the North were tuned onto a sport that was not soccer, cricket, rugby or cycling…there was dead silence when Kevin was under pressure, whilst each successful point won, was greeted by joyous applause, yips and shrieks of encouragement… despite his loss in the Final, I think that Kevin has gained a lot of new fans for his sterling performance at Wimbledon…his commitment and tenacity were tested over and over during his quarter and semi final matches….and he overcame many gremlins that could have crept in and scuppered his chances of going further in this spectacular Grand Slam…on the Ladies side, it was refreshing to see that Serena is human and can actually have an off day and with it, another young star is born in the form of Angelique Kerber…well done to her, after watching her performance, it looks like she will go a very long way in the future….(and the Germans needed someone else to support over the weekend…as their national football side took an unplanned and extended holiday….)
The only part of my predictions that did come true, was that Belgium did beat England (and with a similar score-line, a two goal margin, as I suggested) but it was unfortunately not according to my prediction, but in the 3rd place playoff match….and now France are back at the top of the World again…I must say that they were most impressive in their efforts to get to and in the Final…it looked like they had answers for everything that Croatia had to throw at them on that day (and everyone before them)….and the final was a really high scoring match….I can't off hand remember so many goals in a final during normal play…(the last significant score I recall was France's 3-0 win over Brazil 20 years ago)….these finals usually land up being very controlled and tight affairs….so well done to both sides for allowing us to see 6 goals in a final…long may the attacking mode continue….one of my biggest concerns that was highlighted during all these matches…and that I believe the world body needs to address urgently…is the ill-discipline of teams and the total disrespect shown to match officials….as a hockey player, I find it really difficult to accept that players can shout and scream abuse at a referee without any sanction whatsoever…..whilst in hockey, if you merely look at an umpire askew after a controversial decision, you may land up with a 2 or a 5 minute "sin-bin" suspension for this dissent….I feel that a large portion of the "gloss" was removed from these finals by the "Oscar winning performances" from some of the players…I was looking forward to seeing the best of the best…but ended up being bitterly disappointed at some big name players performances….which I think was "highlighted" by the exit of the "painful" Neymar (much to my delight), who spent more time  "rolling around" on the ground needing paramedics and emergency care, only to scamper off when the referee ignored his histrionics…. but we did see the emergence of some brilliant new players, who got about the task of playing football and gave us some epic moments to treasure and applaud….but it is over for another 4 years and the next time we will see all these players together is in 2022….(I would like to know how they are going to adjust the world calendar, as I have heard that this show piece will be held in February 2022….while the whole world has structures their leagues around a mid June/July time period…time will tell how this will be overcome….)
And onto our weekend at the North….with the cooler weather we have seen a drop in numbers on Fridays…but we had a cracking band with us…Cedz and Tryst…those that took time out to join us, will agree that they were at their brilliant best…and with the epic tennis semi final on at the same time…we were kept entertained for many hours…. Andrew Hawkins was the lucky fellow to have his ticket drawn from the beeeg black box…and he had obviously given the board some serious attention as to his selection criteria…as he walked up and immediately pointed to his choice…unfortunately for him it turned out to be the King of Clubs…which of course means another roll over and the Joker Jackpot now has climbed over R60k and has settled at R60 398…we have another of our popular favourite bands back this week…as the Zimmer Twinz will be entertaining us…with their lovely mix, covering some of the golden oldies, whilst also coming up with some interesting versions of current numbers…join us for another great evening of fun and festivities.
Please do not forget that tomorrow is Mandela Day…and join us in conjunction with the Athletic section…in donating blankets and/or clothing that you may have at home (or if you are able to afford sponsoring some new items) all contributions will be greatly appreciated…all these will be donated to the Northfield Methodist Church for distribution… the Club run tomorrow night (Wednesday 18th) will be the official day of collections, but you may drop off your donations at the Club office whenever it suits you, we will ensure that they are forwarded to the correct parties…. I thank you in advance for your efforts…I have already had some people bringing plastic bags of their donations and am expecting plenty more, as I know the kind heartedness of our Members will allow us to warm plenty of less fortunate people this winter….
Our Soccer boys had mixed fortunes this weekend…with the first side going down to the odd goal in three to Olympia, whilst the second side continued on their winning ways and proceed into the next round of the Cup…our Colts are still doing amazingly well in the Central Super League and remain at the top of the league with a great win over Sporting…they continue in their quest tonight against Robertsham, whilst on Sunday they take on Sporting at the North…both of the first and second sides are away at Randburg this Saturday…which is always a tough match…as Randburg won the league last year and are always difficult opponents, so anyone able to go through too support, will be greatly appreciated by the boys….
All the Baseballers that played on the weekend…had positive results…with both the Major 'A' and 'B' sides enjoying success against the difficult opponents in the Red Sox whilst the Minors were able to have fairly easy win over the Titans…well done fellows….all the hard work is paying off and the results are starting to reflect that….
Saturday and Sunday saw some indifferent weather for all of our sportsmen and women…and hockey was no exception….a little rain…some wind and bitterly cold weather too…was unable to dampen the spirits of the "hockiers"…. they seemed to accept it as a challenge to see if the all shooters and raised alcohol consumption were able to work as an "anti-freeze" and it appears to have worked very effectively… I saw many of the players involved in their normal fines and banter outside after their matches…then proceeding into the warmth of the bars…by the fires and heaters….this weekend there will be another full set of fixtures…so expect to see some more of these crazy players' antics on display in the various bars and beer garden…have a blast guys!!
That's the lot and all I've got for this week….hope to see you all soon…. take care (and send all your contributions to rod.scheepers@gmail.com )
Cheers Rod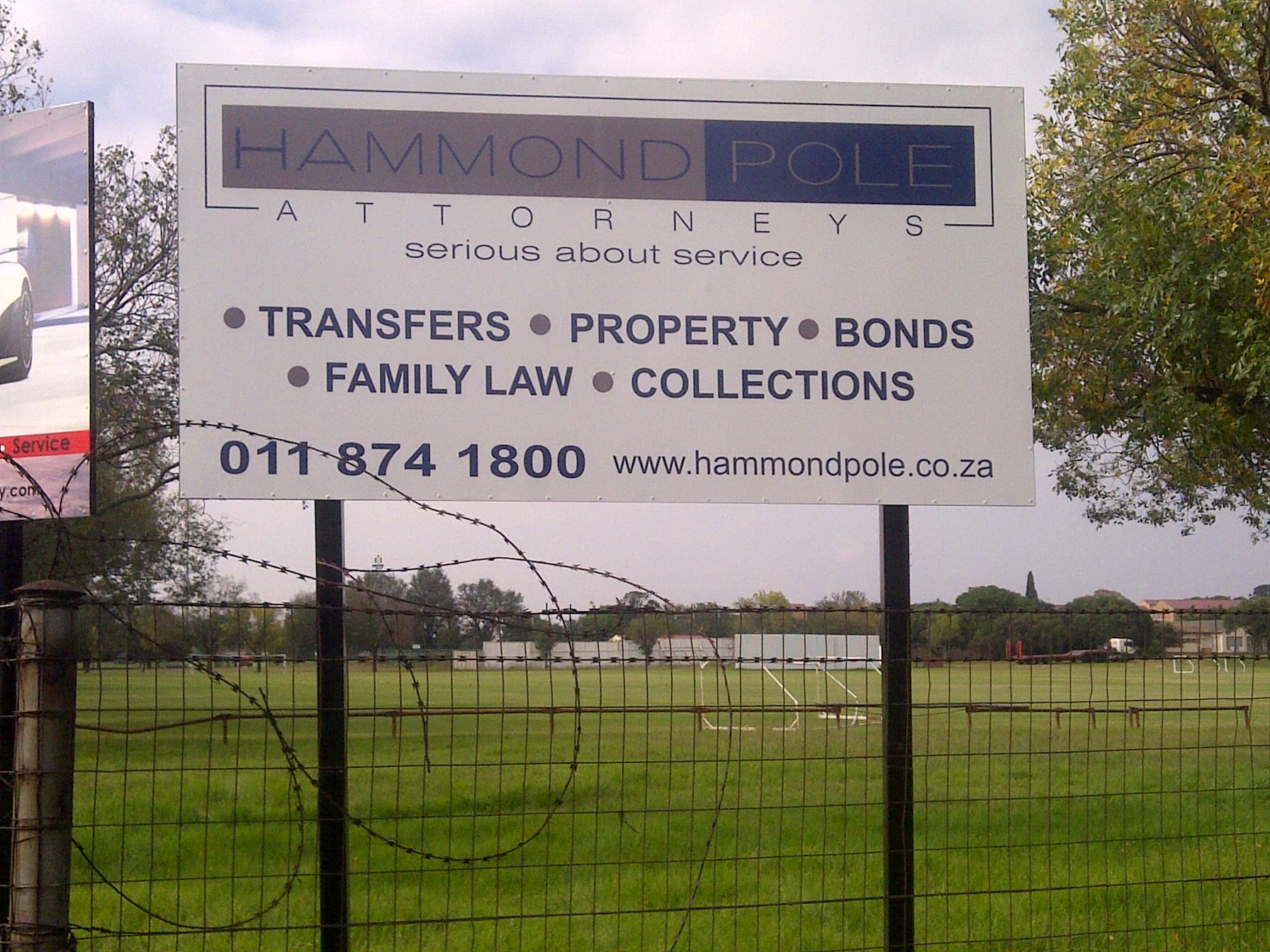 Andrew Hawkins (Social) drew the King of Clubs. Joker Draw yet another turnover, now sitting on

R60938.00

for Friday 20th July. Be there to win it!!
 
"ZIMMER TWINZ" WILL BE ENTERTAINING US ON FRIDAY – 18H30
---
 ATHLETICS

Our first runner home at this year's Comrades Marathon – Sanyana.  He's an extraordinary athlete, 18 silvers and counting. We couldn't be prouder!!
---
 BASEBALL
---
CRICKET

Junior Cricket have a U12 squad touring to Sri Lanka later this year. They are current running a fundraiser and will be having a barnyard evening in July.

TRIAL DATES
JUNIORS: 18-19 AUGUST
SENIORS: 25-26 AUGUST
WOMEN: 25-26 AUGUST
---
FOOTBALL 
---
HOCKEY
Men's Senior Hockey Game Day 4th July and 14th July
---