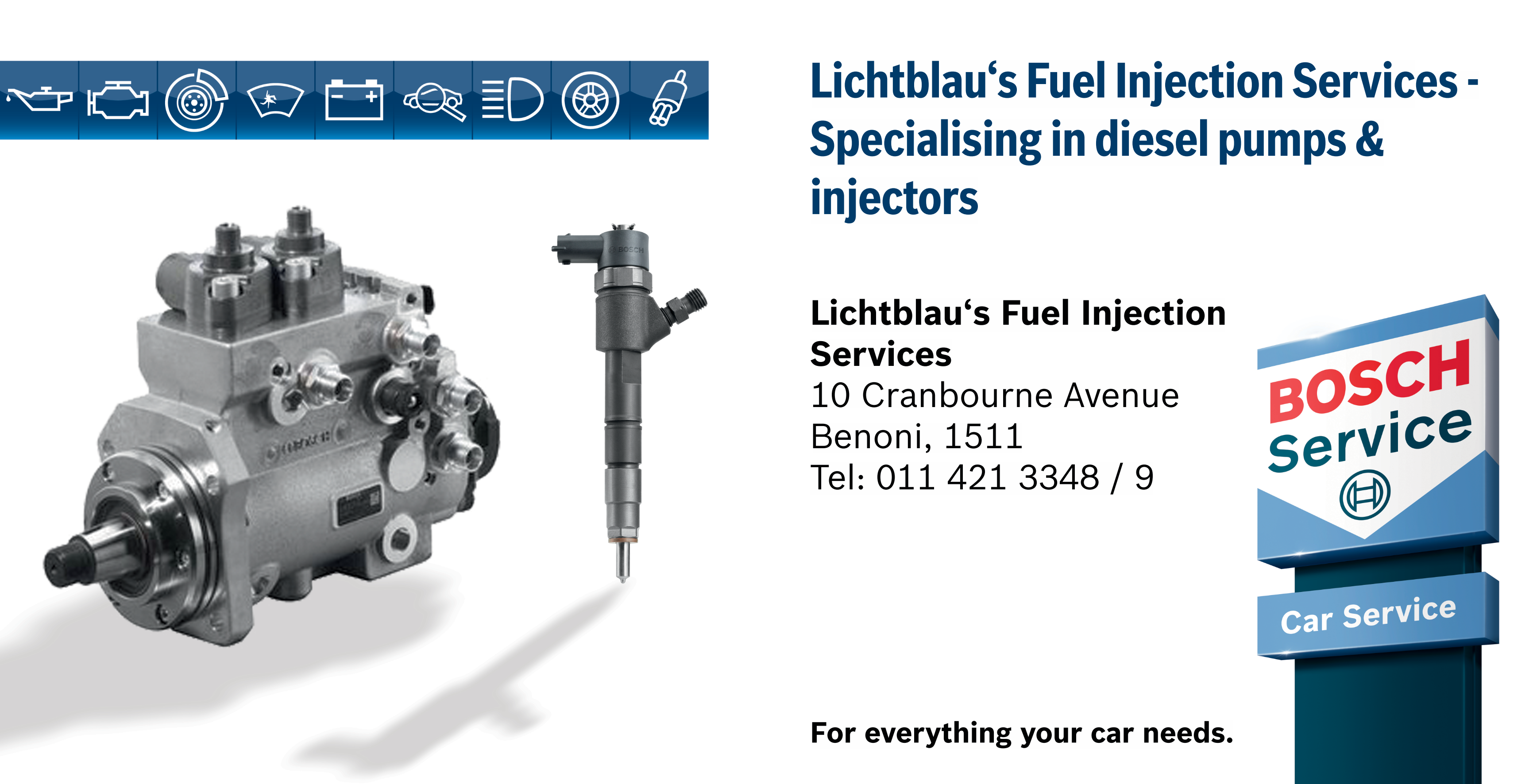 BNSC NEWSLETTER
Hi there to everyone…
The Commonwealth games are done and dusted for another four years…..and with their fair share of excitement, there was joy for many, whist disappointment for others…..it was wonderful to see the energy, skill and passion that sportsmen display in their various different sporting codes….and South Africa enjoyed its part of the action with a large contingent of our sports stars making the trip to "Down Under"…and it was amazing to be able to see them pit their skills against the best the Commonwealth had to offer…I was a little disappointed in our hockey and 7's rugby results, these team sports are usually most competitive…but this year they did not add to our medal tally at all….that said, we had very young squads in both of these disciplines, so I am sure that the experience gained by blooding new players will be invaluable in the future.
Our premier sides also did not feature all that well this weekend…with both soccer and rugby landing up on the wrong side of their result…but men's hockey did however redeem us with a 6-3 win over Jeppe 'B'…well done boys…
Rugby had their first home game at the North…and the weather reflected the final outcome…it was a overcast and windy for the afternoon…coupled with some rain (really dark and dreary)…and that showed in the result…our opponents Nigel being runaway winners…after the encouraging result the previous week, will mean that the coaches are going to come down hard on the players this week….so boys there will be some tough work to do in order to get ourselves up to standard….this weekend there are centralised fixtures which will be held at Nigel…where we are playing against Meyerton…all the best boys…I hope that all the practice and fitness pays off….
The Soccer boys hosted Olympia…and again the second side started things off on the correct foot, with a 1-0 win….but the first side could not follow through this trend and went down 2-0….I have been told that our finishing left a bit to be desired…so I am sure that Coach Jannie will be drilling his charges this week to improve on their skills…this week our boys travel to Delville to take on Germiston….go and get them boys, we need some more points in the bag…
The Ladies hockey was postponed on Saturday as it was the official day of mourning for Ms Mandela…so the Club had a shortage of Ladies …and with there being a school tournament on Saturday…there will again be no Ladies hockey this Saturday…however men's hockey was in full swing on Sunday and will be back this week again…I saw that lots of the sides were obviously allocated the late game last week…as there were still plenty of "hockiers" in the beer garden partying late into the evening…. We will expect another bumper turnout on Sunday of the "die-hards"….The North expectantly awaits you….
I saw the Junior Cricket prize giving last Sunday was at the Club…plenty of smiles and proud chests on display…with truckloads of players receiving trophies, certificates or mementos for the season…well done to all the players, every parent and our stalwarts, the administrators on another fantastic season…we'll see you next season….
Our Social Section Chairman was the lucky fish to be drawn this week in the quest to find the Joker…and it was obvious that Mark had the method solved in his mind well before he stood in front of the cabinet….only to find that his selection turned out to be the Jack of Clubs!! Another roll over…on both the Members Draw and the Joker Jackpot…which have now escalated to R3 600 and R75 008 respectively….both of these are presence draws…you have to be here to win it…so make sure you buy your Joker draw tickets before 19h20 on Friday for the with the draw taking place at 19h30….. Our Members draws are all at 19h00 followed immediately by the raffles that we have every week… This week we have the Wilsons to entertain us…they play a host of popular tunes which usually get plenty of people in the mood for a "jig" on the dance floor…so come along and join in on another Festive Friday at the North…. (Please remember that next weekend is a loooong one, which means that all our usual Friday festivities will move to Thursday night, with our night market and the five piece band, Omega performing on the earlier date)
Next weekend has another date to remember….our athletic sub-section are hosting the Robor Marathon on Sunday…so there will be a hive of activity around the Club next week…and remember that on Sunday there will be some road closures in the area…please be aware…tell your friends too, in order that they are not caught in a traffic jam in and around the North whilst the race is being run…
Also a little reminder that we will be hosting the Colour Run on May 20th, this was a fantastic and fun event last year for all ages and promises to be bigger and better this year… don't forget to diarise the date…
Thank you for all your correspondence….if you have any suggestions or moans…please send them to rod.scheepers@gmail.com
That's all for this week…. see you all soon
Cheers Rod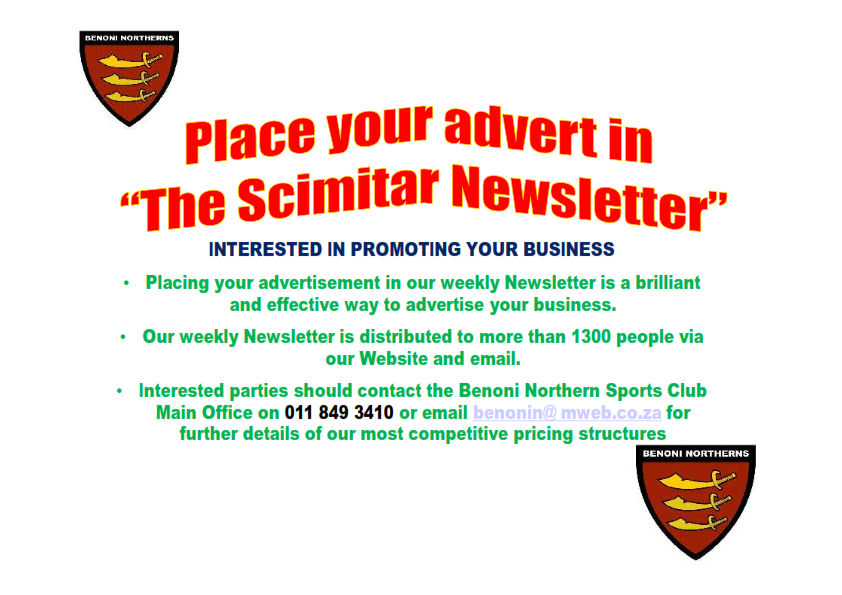 "SCIMITAR BAR" AND BEER GARDEN OPENING AT 12H00 EVERY FRIDAY – SERVING PUB LUNCHES
Mark Hardman (Social Chairman) drew the Jack of Clubs. Joker Draw R75008.00 for Fri 20th April. Be there to win it!! — with Rod Scheepers.
Leon and Stewart Wlson will be entertaining us from 18h30 on Friday 20th April 2018 
---
 ATHLETICS 
---
CRICKET
The transfer window has officially opened on 1 April. We at BNCC want you! If you are looking to transfer or just want to get a early registration in for next season, kindly send us a DM and we will assist. All welcome
---
FOOTBALL
---
HOCKEY
1st Team beat Jeppe B 6-3 with David Fink, Raymond Lindsay, Darren Thysse and Michael Veliotes scoring a goal each and Cody Vorster bagging a brace.  2nd Team had a bye this weekend.
---
RUGBY
---