BNSC NEWSLETTER
Warm Greetings to you all from a decidedly chilly office at the North…
There were a trio of international sporting events that attracted most of my attention this weekend ….one directly involving our Members (and affecting plenty of their loved ones and support teams)….one with a Benoni connection that was staged in France….the other which has a massive and direct effect on the mood of the country and had quite a few of our Members in the stands watching this show-piece…. all of these were riveting viewing on the telly and each one producing its own nail-biting moments….
I'll begin in chronological order with the first….the international rugby against England on Saturday at Ellis Park….. some would not have been surprised to see the Springboks in total disarray in the opening moments of the test…and before I even had time to look for a bottle opener for my first beer…we seemed to be plenty something down….. my disappointment was palpable (as I think were a lot of supporters)…but being the eternal optimist that I am…I maintained my "pose" (yes I did spell that correctly) and watched as we slowly but surely clawed our way back…led by a forgotten hero of 2016….our little blonde scrum-half…who was a massive influence in the revival…and the rest as they say, is history….a 42-39 win (a little more convincing than the scoreboard reflects) allows us to go into the next test on the front foot…onto Bloem we march…remember that all Beer Quarts will be on sale at R25 for the duration of the Test… so come on down to the North to support the Boks…
Now, onto Sunday morning…and at 5.30 we had over 200 of our Members line up at the start of the Comrades Marathon at the City Hall in Pietermaritzburg…and remembering that my wife is strictly a reluctant sports spectator…she was enthralled and glued to the television for most of the day…watching the progress of the leaders…and the each of the winners that participated….we shrieked with joy each time there was a Northerns vest appearing…shouting out names and times…I was busy with an app that showed the progress of some of my mates…it was absolutely amazing…I had people out on the course telling me how fantastic this event is..(I stayed in Durban for 10 years, so I was able to live the Comrades experience too…gravitating mostly at Birdhurst Avenue, which was round the corner from my home…and is at the start of Cowies Hill for the down run)…days like these make me yearn to return to the Coast….but as I answered recently on a local Facebook page, I think that Benoni's best asset is its completely crazy (but mostly incredible) residents…..which is one of the major reasons why I am still here!!….back to the race….there are far too many Members who completed, some beating all odds, for me to mention individually (and for the fear that I may miss someone really important out)…suffice it to say that I thought our runners were absolutely phenomenal, well done to each and every one of you!!… one of the common mentions that our runners gave with were thanks to the "back room team" of the Northerns Machine…. refreshment tables, transport, Pep talks, inspiration, family and friends of the support structure….there may have been 200 odd of our runners out there…there must have been double that amount of people who sacrificed massive effort and time to make our participants dreams come true….Each one of the runners have their personal goals and reasons as to why they participate in this the "Ultimate Human Race"…to everyone that was part of the "Northerns Machine" from the bottom of my heart, I say thank you and well done…The Comrades Committee list their purpose as "to deliver an ultramarathon annually, comprising of a competitive race for the elite athletes and an accessible inspirational and attainable challenge for otherwise ordinary indivuals….I think this they achieved with flying colours again this year…so much so, that I have accepted the challenge to up my game for next years Comrades, and it is with solemn dedication that I can attest that ….I will watch the Comrades for the entire day without any breaks!! J Just one last thing on the Comrades….I watching in absolute amazement at the one-legged athlete, Xolani Luvuno…who brought a lump to my throat with his spirit and determination in completing this gruelling Ultramarathon….well done Sir! You epitomise what sport can do for an individual!! I am sure we will hear a lot more about this young man…who surely must have a huge future as a role model for our nation…..
And finally the dilemma that faced a lot of people on Sunday…whether to watch the Comrades or the Paris Rugby 7's… I saw that at the Club, the remote controls were red-hot, with all the surfing between the two sports…hopefully all the sports fanatics were watching the correct channels when all the exciting stuff was on!! After hearing early on Sunday that Fiji 7's had lost to England in the quarter-finals of the cup…speculation was rife, as to how many points Fiji could gain if they happened to end up 5th….was the bowl/shield/or plate still being played for places 5 to 8? But before any of that could come true…the BlitzBoks had to overcome a Spanish side with more tenacity than our locals had given them credit for…and when the whistle blew for this match at full time, the scores were locked at 10-10…a hard-worked golden try in extra time by the Bokke meant that we were into the semi finals, which we were able to overcame…having to now play England (like their 15 man brothers had to do barely 24 hours before) in the final…and another nail biter…14-14 at half time…eventually the BlitzBokke kicking over a penalty (very seldom seen in this form anymore) to take the game to a two score match…England eventually succumbing to the Bokke 14-24….the Paris tournament winners and consecutive world titles for this champion side from SA…which despite all the injuries, were able to maintain their position at the helm of the 7's standings….this capped a wonderful weekend of international sport for me…and I was happy to slip off into a deep slumber on Sunday night, knowing that I had experienced a weekend of pure winners….
With the Comrades party, everything was a little quiet at the Club…and Aliaster was again the "lucky bugger" to have his name drawn from the "beeg black box"…he nonchalantly pointed to his choice, which this time revealed the Queen of Hearts….word has it that Aliaster is going overseas for a couple of months soon…and we will be auctioning off his "lucky" seat J, with the knowledge that he has had his name drawn three times now in the last 4 months…so another roll over and we are up to R52 310 for this Friday…when we have the Zimmer Twinz up to entertain us…and a Members Draw that has moved up to R5 400….come along on Friday…enjoy an Old Brown or two and have a warming start to the weekend….
Our Soccer boys had a "bad day" at the office, both sides going down by an odd goal…but both Coaches said they were happy with their teams performance….the rub of the "green" not going with us….this week we host Boksburg with the seconds beginning at 13h45 and the first kicking off at 15h30….the boys love the support…so please arrive in your numbers and be here to cheer the boys on….
The Rugger buggers have been working hard and making new strategies and plans after having bye last weekend…and are champing at the bit to host Sasolburg this weekend…the first kicking off at 16h00…please pop along and support our boys.
I am certain that all the hockey players that were missing last weekend (running, seconding or supporting the bars)will be here again this one…so the North will be rocking from early on Saturday…there should be another festive feel as it is officially "Youth Day"…and we can again celebrate in our own special "Simba Sosatie" style….
That's it for this week….I ran over a little…please forgive me…let me know if you think we're doing things wrong or right by letting me know at rod.scheepers@gmail.com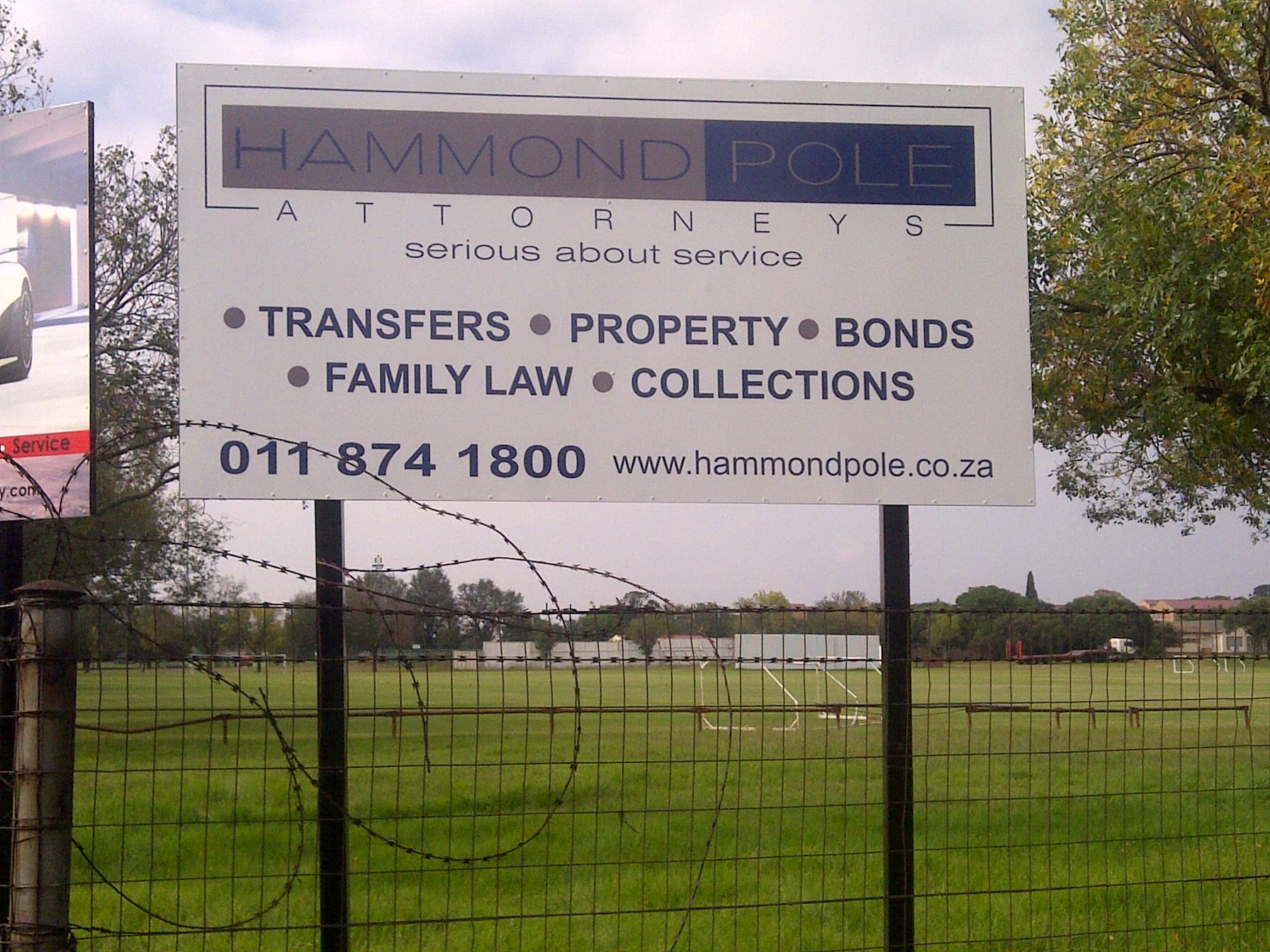 Alistair Hamilton (Social) once again had his chance to draw the Joker but alas drew the Queen of Hearts. Joker Draw now sitting on R52310.00 for Friday 15th June. Be there to win it!

Only 2 days left to join the Benoni Northerns World Cup Predictor Pool on Superbru! It's free and loads of fun…
Just click on:  https://www.superbru.com/worldcup_predictor/pool.php…
Pool name: BNSC – World Cup 2018
Pool code: jiltmaya
"ZIMMER TWINZ" will be playing from 18h30 – Fri 15th June 2018
---
 ATHLETICS
Well done to everybody in BNAC that ran Comrades 2018. You all did extremely well and can be very proud! A special congratulations to all the Novices: JC van Heerden, Logan Green, Kirby van der Stelt, Kirsty Tucker, Darryn De Kock and Nicolaos Moragemos … You guys did an amazing job and hope it will be the first of many for all of you!!!
---
 BASEBALL
---
 FOOTBALL 
JUNIOR FOOTBALL SEASON WELL UNDERWAY AND OUR MEMBER'S THOROUGHLY ENJOYING IT!!
---