BNSC NEWSLETTER
A hearty good morning to you all
On the analysis of the weather forecasts for last week, they got it pretty close…I don't think I really expected the sheer velocity and chill factor of the wind that came sweeping through on the weekend…but they had forecast cooler weather and so it definitely was….but things seem to be improving on a daily basis, with less items of clothing are having to be added at the dawning of each new day….so roll on summer…..
You will notice that our ground-staff have full confidence that the spring is in the air…as they have decided to top dress the top hockey field, with pretty little piles of top dressing carefully distributed across the entire field …in expectation of hosting a summer filled sports programme….by the end of this week the spreading of the lawn dressing should be complete and then we will begin watering….and hopefully Mother Nature will also provide some assistance with some well needed precipitation…..this field will be hosting plenty of night cricket for the juniors, while soccer makes its first appearance, with the vets and ladies soccer being hosted here for the remainder of this year….as we need to give their Soccer 'C' field some well needed rest and rehab…Brian has informed me that he will be replanting grass into the goal mouths and also some TLC, dressing, rolling and plenty of watering….as this field is definitely host to the largest number of feet throughout the year….and is finally gong to be given the attention and rest it needs….
And onto the weekend (and pre weekend antics) at the North…which was one of our busier one's in a while…even though we didn't have any senior home soccer or league fixtures for the hockey maniacs….
Thursday was the start of the sporting action at the Club…with our second Soccer team travelling to Bedfordview to take on the fiercely competitive and physical Luso….I am going to make it a short and sweet report…and suffice to say, that our boys played magnificently and scored the only goal of the match…to emerge deserved winners of the clash…. there was plenty of back slapping and joy at the result…and reports have it that the pub at the North was pushing the legal limits of closing hours when the celebrations finally were concluded….well done to Fish and his awesome young team…two matches left in the season….both of them will seem like Cup finals….on Saturday as they take on Luso in their ultimate league game of the season…with a winner takes all and are crowned as league Champions…Good luck boys…. and then the First team will be in action straight after that…to see if they are able to make it eight matches in a row (what a grear run they have had to end the season with) I think Coach Jannie will be able to celebrate his birthday (which was last week…and with the Northerns "7 day rule", everyone is welcome to buy him a drink in celebtration) in real style if the biys are able scramble another win here….good luck chaps….we will be here in numbers to support….
Friday began uneventfully enough…only the drummer from the band experiencing a flat wheel, which meant that Freedom Unfound only began a little later than normal….but the wait was definitely worthwhile….as I think this set was the best that we have ever had from Ryno and his maestros…everyone who stayed on had a fantastic evening of dancing and singing along with the band….we also had a guest artist performing in the form of Jared, who shared his talents with the crowd I think the Dutch Courage from the bucket of beers and shooters donated definitely assisted in "twisting" his arm……and he proved to be a show stopper….with a really great voice and stage presence, well done Jared….so all in all, it was really a worthwhile evening of entertainment and fun in the Scimitar….
The evening started off with the usual…members draw and raffles at 19h00….with none of the Members unfortunately being present to collect their prizes or share their spoils….but some regulars took home the raffle prizes….followed by the Joker draw…and a collective sigh of "awe" went up as a new name was called out…."Hamster" turned out to be Clint Smith…who's luck at being drawn…didn't follow through to the selection of the correct card…as he found the hiding place of the three of diamonds much to the delight of the soccer boys, who seemed to have crawled out the woodwork again – welcome back)…so….another week, another roll over….and now with 15 cards drawn…we have a jackpot of R74013 available for some lucky person to win if they know where the Joker is hiding itself… please come through this Friday to join us in an evening of smiles and laughter…. This week our band is the old rockers, Cedz and Tryst….they have proved to be a very popular bunch of musicians….so if you haven't seen them before, please make the effort to come and experience these super artists and a another great start to the weekend at the North….
Friday also played host to the Baseball prize giving…which was a super event…. celebrating the evening with all their League Winners…and honouring all the trophy winners….well done to everyone… it was really festive and there is a great spirit amongst players, coaching and admin personnel….Congrats to Shawn and his committee on a job well done….
Saturday dawned with the brains trust from all the sub-sections and main club committee's at the Club involved with a business breakfast and meeting involving strategy, administration and the prospects at Benoni Northerns in the short, medium and long term…a most fruitful meeting was held….but with almost everyone enquiring as the fortunes of the fourth soccer side (who were playing at the time) and then whether we would finish before the Boks were to play….as it turned out we should rather have watched the "Mighty Forfs" and let the Bok game pass unnoticed….. (so there will absolutely no further mention made of the side that played the game of the oval ball and who  travelled "Down Under" for fear of being lynched)….
Back to the North and the Soccer….our local Football Association awarded their soccer cup finals to Benoni Northerns to host….and we were fortunate enough to have one of our sides playing at their beloved home…and our highly experienced Fourth side were up first at 9 bells…against their traditional rivals from "down the road" Old Bens….and the game lived up to a "Cup Final" billing…being end to end action…with some silly nervous mistakes interspersed with moments of brilliance….but the two sides were still level after the full-time whistle…with one goal from each side in normal time…Coach, manager and senior tactician "Goose" gave his pearls of wisdom at the pep-talk before extra time…and this seemed to instil some more playing finesse to our side….who then ran riot in the extra time period…scoring an additional four goals to a solitary reply from their opposition….so for the second consecutive year…the "Mighty Forfs" are the holders of the Cup…and again in front of their home crowd!! Well done boys…was great to see the spirit in which you maintained your presence and the experience finally showed…. these celebrations went on late into the evening….as Mac, Issa and their team mates recalled all the highlights to anyone and everyone who would listen to their Swahili version of events of the day….
Sunday afternoon saw our Colts team in action again against Emmerentia….and once again the fellows produced the goods….with a fine 2-1 victory….that is truly amazing….after 19 matches they have only not been on the winning side twice….and on both these occasions, they have still not ended up on the losing side….both matches being drawn results….congrats to coach Enrique and band of young warriors….only three more matches in the league and a cup final….so we have distinct chance of some silverware from this young team of Super stars….
The rest of Saturday, we played host to the other Cup Finals, with some great football on show….so well done to Easterns Local Association…I was impressed with the standard of the Football on show….and congratulations to all the winners….to the losers…bad luck…there will always be a chance next year again….
Sunday saw our Senior Hockey section prize giving….and despite the freezing conditions experienced…there was some fine hockey played….and the day was warmed up by plenty of OB's, some extra running and some spicy prego rolls for lunch… the prize winners are shown elsewhere in the Scimitar….my congratulations to all the prize winners, well done…a special mention to Ashley and his committee of merry men (and lady's)….keep up the good work….hockey is alive and well at the North under your guidance….and is growing at a phenomenal rate….I still remember the crazy days of the 80's where we fielded 11 men and 10 ladies teams (and were referred to as the Wanderers of the East) …..we are starting to make inroads into those numbers again…and I would not be surprised if other Clubs compare themselves to us at Benoni Northerns these days rather….
Our hockey girls are playing in a "Mash-up" this weekend (a lovely word for mixing up players from different teams into one unit….and taking on opposition of a similar make up) which promises to be a great afternoon of fun….and I'm sure that new friendships will be formed…last year this was a great success, prompting it being repeated again this year…so for those not at the beer mile…pop up to the Astro to watch the contrasting styles of players from the various sides and back grounds….attempting to co-ordinate and gel to form a winning unit….should be fun….
I'm afraid, I've had another over run on space for this week…..and have exceeded my allotted area by almost 50% (oops sorry!!)……but as my final bit of info….I have to give a punt to the Beer Run on show this weekend….last year was an absolute "jol" and this year promises to be an even better occasion…please join us for this uber epic event….it starts on Saturday at noon….details are in the flyer…pre-enter into the events to avoid disappointment, as they are filling up quickly…. to explain the concept in short….drink…run…drink…run….repeat….if you don't feel you can do the run part….then…..drink …support…drink….scream and shout….drink…laugh at the crazy people…repeat… I'm sure you get the idea…
That's my lot and all I got….have a great week…hopefully I'll get to see you all real soon…. if you think we're doing a great job (or even if you think we aren't)….please let me know….by sending an email to me at rod.scheepers@gmail.com
Cheers….. Take Care    Rod
 
Clint Smith (Guest) drew the 3 of Diamonds. Joker Draw a carry over at
R74013.00

for Friday 14th Sep. Be present to win it!!  Be entertained every Friday Night with Live Music from 18h00
---
ATHLETICS
---
BASEBALL
We had our annual senior prize giving on Friday. Congratulations to the following winners
Major A: Chippewa
Best Batter – Rowan Ebersohn
Best Pitcher – Rowan Ebersohn
Best Fielder – Anthony Sayers
Players Choice – Anthony Sayers
Most Valuable Player – Rowan Ebersohn
Major B : Wichita
Best Batter – Anthony Cogill
Best Pitcher – Alex Howden
Best Fielder – Shaun Deyzel
Players Choice – Jason Keen
Most Valuable Player – Jacques Groenewald
Senior Reserves: Sioux
Best Batter – Bruce Burrage
Best Pitcher – Shawn Schwartz
Best Fielder – Colin Sampson
Players Choice – Shawn Schwartz
Most Valuable Player – Bruce Burrage
Minors : Mohicans
Best Batter – Connor Thomas
Best Pitcher – Rory Timmerman
Best Fielder – Eugene Kriek
Players Choice – Eugene Kriek
Most Valuable Player – Ryan Timmerman
Special awards went to :
Senior Sportsmans : Anthony Sayers
Serfontein Award : Kevin Ebersohn
---
CRICKET
Junior teams for the 2018/2019 season have been finalised.  Find your junior teams for the 18/19 season:  https://www.bncricket.co.za/junior-teams
---
FOOTBALL
---
HOCKEY
SENIOR HOCKEY PRIZE GIVING – SUNDAY 09TH SEPTEMBER
Darren Hugo (Promising Jnr Boy), Delia Scott (Enthusiastic Lady), Ray Lindsey (Enthusiastic Man), Anna Hechtor (Improved Lady Player), Ross Pawlett (Improved Man Player), Darren Thyss (Promising Man Player), Charne Valentine (Promising Junior Girl), Dione Brits (U21 Lady Player of the Year), Cody Vorster (U21 Man Player of the Year), Jeanette Diedricks (Consistant School Girl) and Derrick Merrifield (Umpire and Clubman of the Year).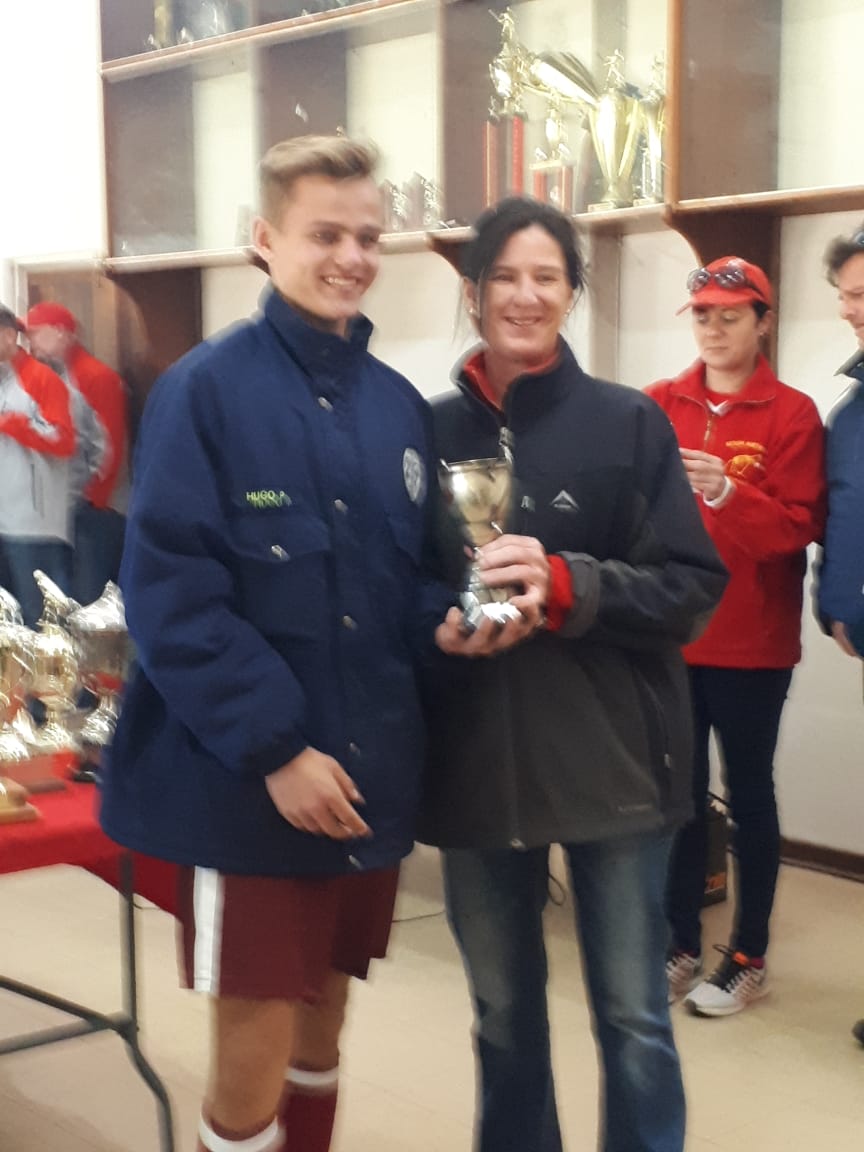 YaYa's took most of the credit home

🏑




* Most Spirited Team – 2018




* Chanel Birch – 2018 most valued player




* Heather Turnbull – 2018 Captain of the Year


* Lindsey Jones – 2018 Clubwoman of the Year
* Alex Harris – 2018 Sportswoman of the Year
 
  
Dale Griffiths – 2018 Sportsman of the Year
* Men's 3rds – 2018 Team of the Year
* Rod Scheepers – Mammoths Tusker of the Year
* Ashley George – Mammoths Clubman of the Year
* Bryon Kloopers – Mammoth of the Year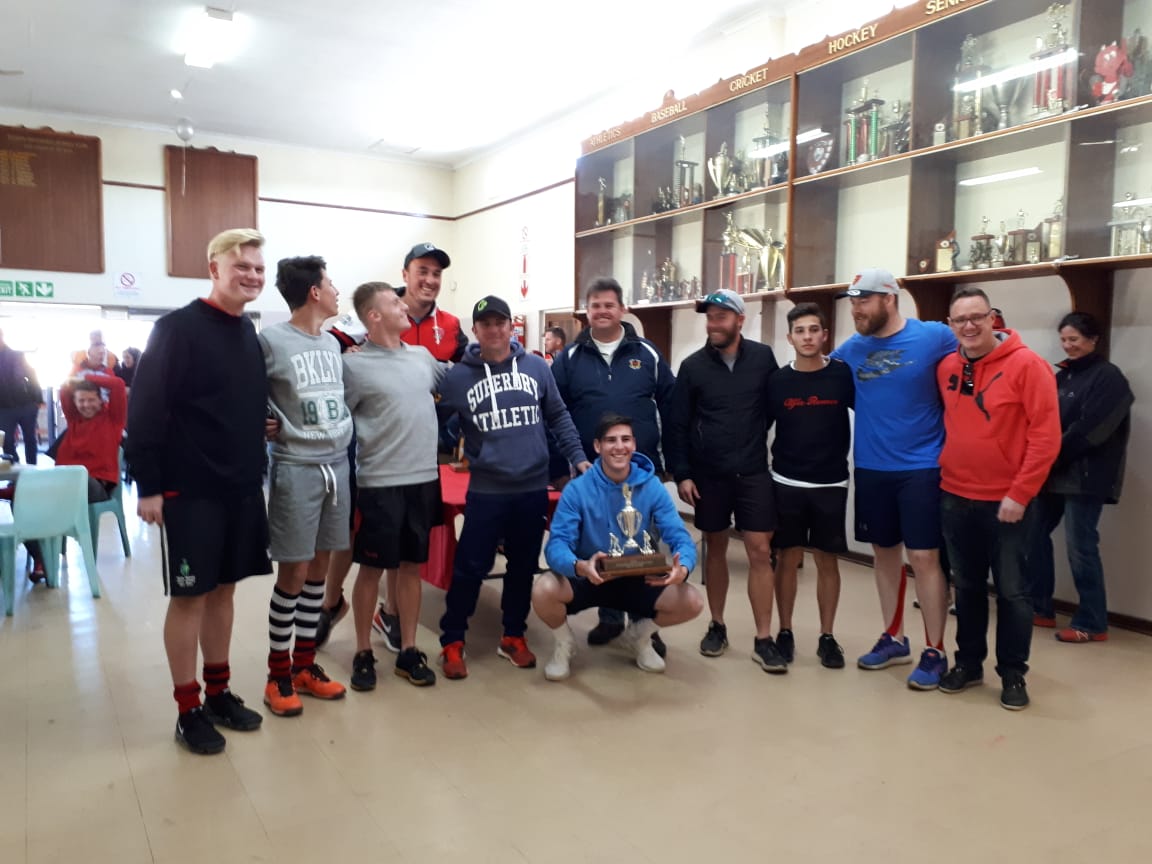 ---
RUGBY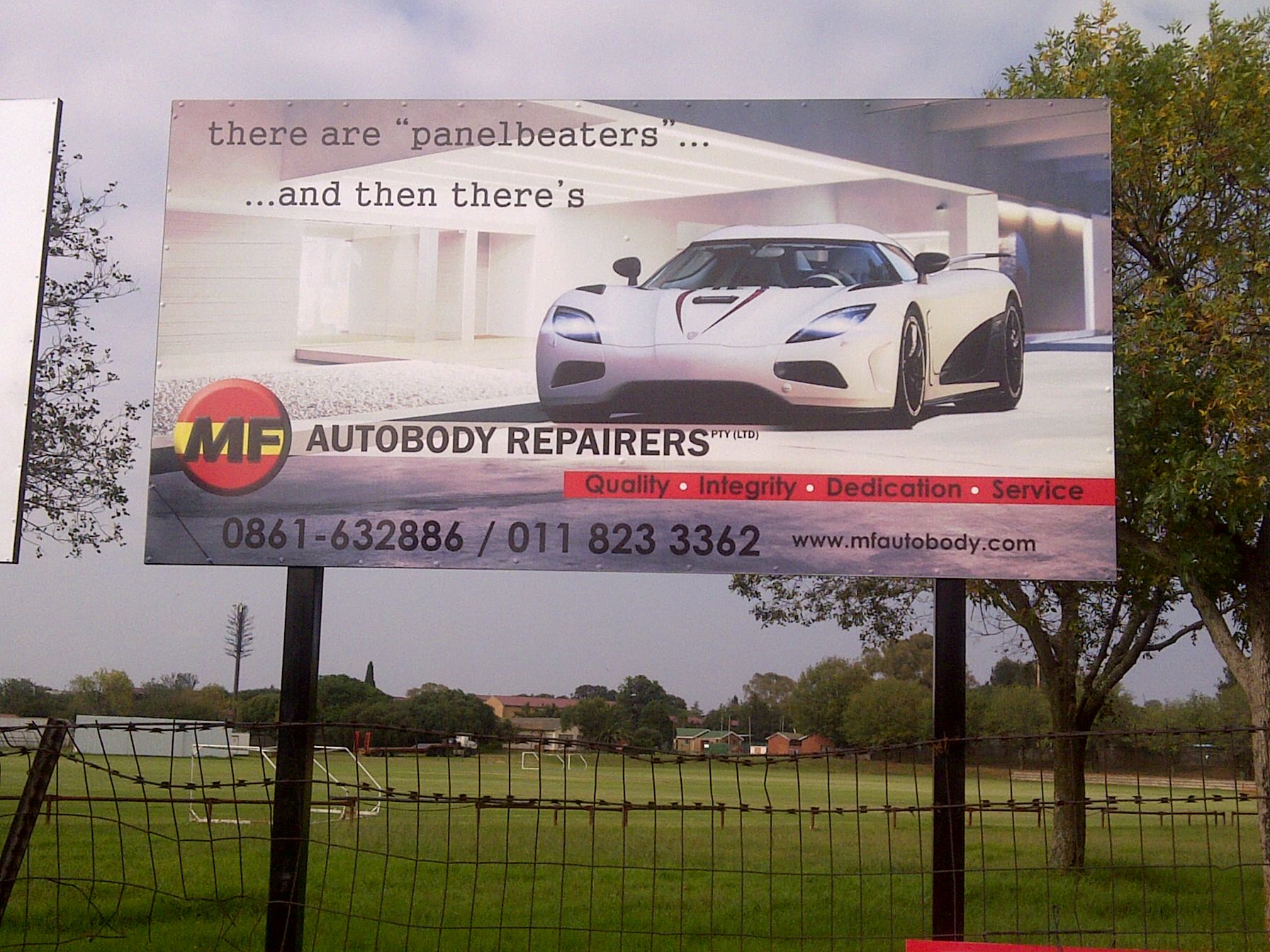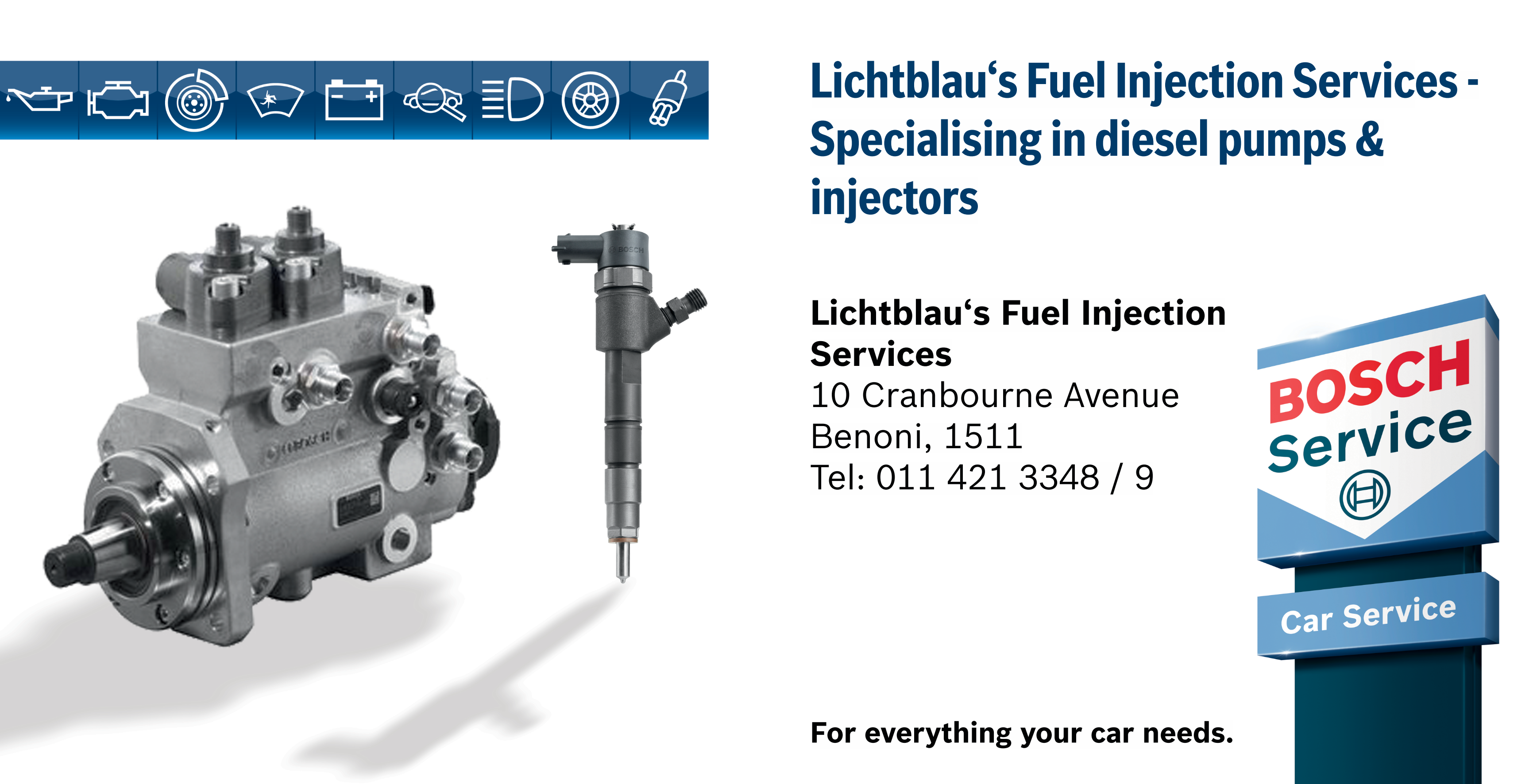 ---