UNDER 12 SUPER LEAGUE TOUR OF SRI LANKA
We are excited to announce that, after lengthy arrangements with Sri Lanka Cricket Representatives, Benoni Northerns Junior Cricket will be touring Sri Lanka during the 2018 September/October school break. This will see Benoni Northerns Junior Cricket jetting off for its first international tour.
We want the boys to have a memorable experience, and in so doing, have worked the tour around 5 games at different venues within Sri Lanka. Boys will be embarking on some fundraising initiatives and we request the support of Club members wherever possible.
The Junior Cricket Committee is driving for this to be an annual event and we are committed in ensuring that the first tour is a major success.
Donations can be made by transferring directly into the Benoni Northerns Main Club Account or by cash payment at the Main Bar. Please use the following reference – #SL2018.
The support from Club Members will be greatly appreciated.
For more details, please email Brendan: tours@bncricket.co.za
---
FOOTBALL
VETS FIXTURES
Wednesday 11th October: Vets Div 1 vs Olympia Div 1 – BNFC "C" Field – 20h00
LADIES FIXTURES
Thursday 12th October: BNFC (B) vs Bedfordview Div 2 – BNFC "C" Field – 19h30
Friday  13th October: BNFC (A) vs Olympia Div 2 – Italian Club – 19h30
JUNIOR FOOTBALL CUP FINALS – SATURDAY 14TH OCTOBER – ALL FIELDS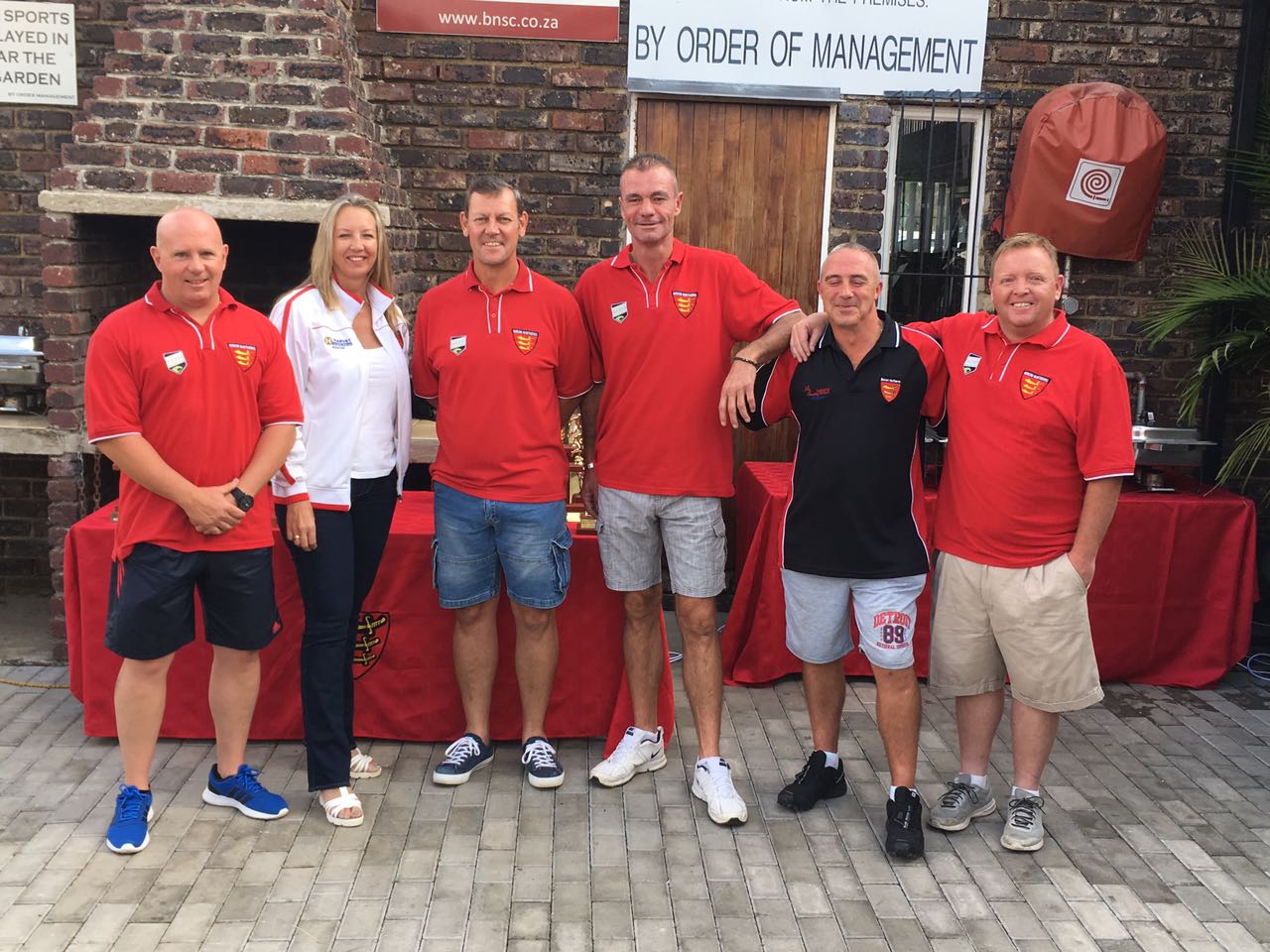 SENIOR PRIZE GIVING TO BE HELD ON 21ST OCTOBER STARTING AT 10H00
---